Golden double for GB archers at European Grand Prix
Last updated on .From the section Archery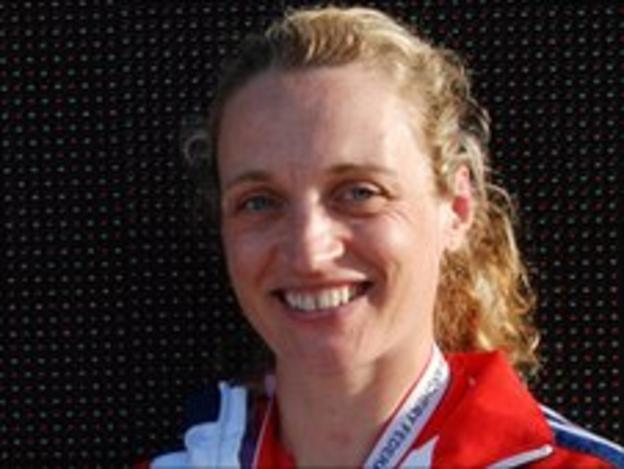 2004 Olympic bronze medallist Alison Williamson made it a golden double for Great Britain by taking the women's recurve title on the second day of the European Grand Prix in Antalya, Turkey.
Her success added to that of Britain's Simon Terry, Larry Godfrey and Alan Wills, who won gold in the men's recurve team event 24-hours earlier.
39-year-old Williamson, twice fought back from behind to complete a 6-4 victory against fellow veteran and former World Champion Natalia Valeeva of Italy.
"It's a fantastic day for GB archery, and for Alison individually, and we're all really proud of her," said Archery GB Performance Director Sara Symington.
"Here we had two very experienced competitors going head to head, and we're delighted that on this occassion Alison's come out on top."
Williamson, who almost missed this event with a finger injury, is working towards representing Great Britain in London next year, which would be her sixth Olympic Games.
"It's a great start to the international season, and a great boost for everyone to see British archers standing proudly on the winners' rostrom," proclamed Symington.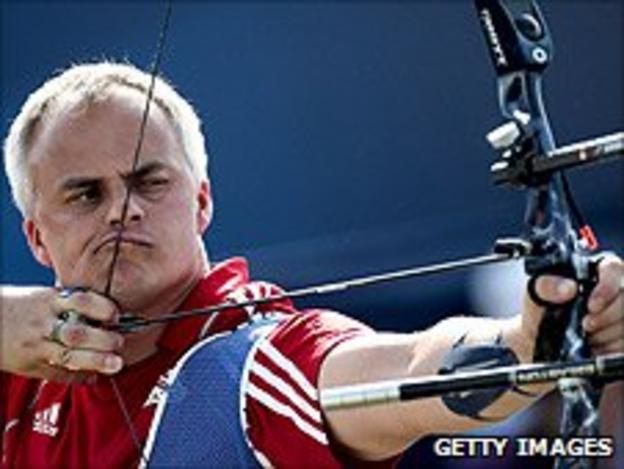 Fielding the same line-up which featured at the 2008 Beijing Olympics, Simon Terry, Alan Wills and Larry Godfrey, defeated Italians Ilario du Bio, Marco Galiazzo and Mauro Nespoli 222-219.
Italy led by one point after the first end, but Great Britain fought back to lead by two at the halfway stage.
The Scores were level at 165-165 with one end remaining and Terry, Wills and Godfrey held their nerve with four 10's from their final six arrows, to take the win.
"The lads have been shooting superbly well all week and to round it off with this victory over the Italians is just a great result," added Symington.
The archers will return to international duty for the opening round of the FITA World Cup in Porec, Croatia, May 2-7.