Steve Cram calls for review of recreational drugs bans
Last updated on .From the section Athletics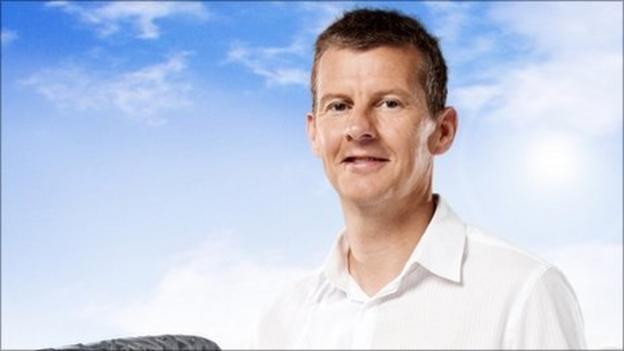 Olympic silver medallist Steve Cram has called for a review of the current system that gives two-year bans to athletes who are caught using recreational drugs.
"Recreational drugs are not the same as someone who has systematically tried to cheat to win," he said.
"So an automatic two-year ban might not be right for that offence."
But British Olympic Association (BOA) chief executive Andy Hunt said there should not be any distinction.
"For Olympic athletes it is up to them to be role models for the rest of society and how can an Olympic athlete take a recreational drug, which is illegal, and be a role model for the rest of society?" he said.
"We canvas athletes after every Olympic Games and ask should we continue with that lifetime ban and repeatedly over 95% of athletes say yes we should - it is all or nothing."
Speaking on BBC Radio 5 live, Cram added: "The whole drugs issue is always a very complicated one but I think you have to have a range of penalties available according to the level of offence.
"I have no idea why any Olympic athlete would be taking ecstasy or cocaine, to be honest, but if it was proved it was for recreational use, you would have to have a level of ban that was appropriate to that offence."
In a document seen by the Times, Michael Stow, head of science and medicine at UK Anti-Doping, suggested substances such as cocaine and ecstasy should not be treated in the same way as performance-enhancing drugs.
"These stimulants should absolutely still be prohibited but we'd like more flexibility in the sanction we give," he said.
"If we think someone's been taking a substance to cheat we would still give two years but more often it's a case of them being used in a social setting.
"We want the prohibited list to be an evidence-based document, not a question of moral and ethics."
UK Anti-Doping later clarified its position in a statement, which said that the prohibited list for substances is comprised of two categories, specified and non-specified, and that following an annual process of consultation with experts, it recommended that stimulants such as cocaine, BZP and MDMA should be classified in the latter.
"These substances would and should remain prohibited," read the statement. "However, we want the prohibited list to distinguish those substances used exclusively for performance enhancement, and any sanctions should reflect this accordingly."