London 2012: Games place a privilege - Mara Yamauchi
Last updated on .From the section Athletics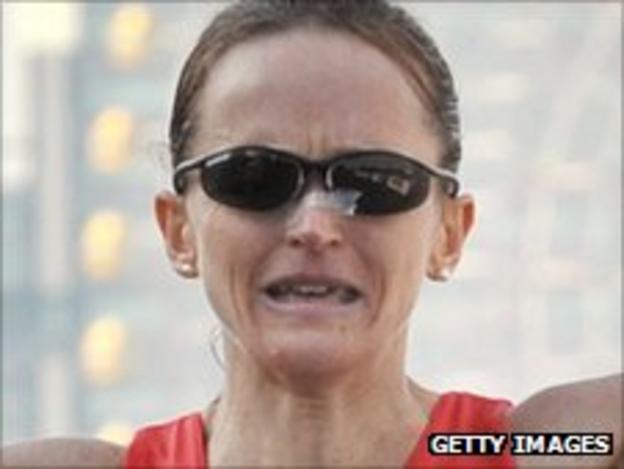 Oxford-born athlete Mara Yamauchi says she feels "privileged" to have been selected for the 2012 Olympics.
The 38-year-old told BBC Oxford: "I'm really happy and relieved to have been selected at this stage. It means I can just focus on the Games now.
"It's obviously an incredible privilege to be able to compete in a home Olympics as an athlete."
She added: "I'm really excited about it but at the same time there is pressure and expectation that we wouldn't have if the Games were elsewhere.
"I've had a bit of a tough year with injuries so I was worried that I might miss out."