Thorpe & Gebrselassie must take time over futures - Cram

By Steve Cram
BBC athletics commentator
Last updated on .From the section Olympics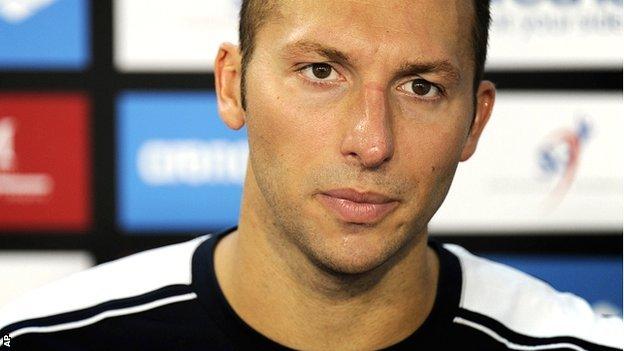 In the light of and distance running legend Haile Gebrselassie's struggles to make the Ethiopian team, Steve Cram discusses how athletes decide when to retire.
I didn't announce my retirement at all.
I just woke up one day after two or three years of injuries and not being particularly fit, and admitted to myself that I was not even trying to get back.
I didn't ring the newspapers or do a press conference - officially I am still not retired!
It was a strange feeling because the pressure is off, but it is a scary decision.
Sport is what you have done since you were a child for many people and suddenly at some point in your thirties you have to call an end to that.
For greats like Thorpe and Gebreselassie, it is a very different decision to the one made by Manchester United's Paul Scholes, who and was back .
The problem with being a runner or a swimmer is that there is no way to mitigate the demands the sport makes on your body.
If you are a footballer you can play 70 minutes of a game, play in a different position or miss every other game.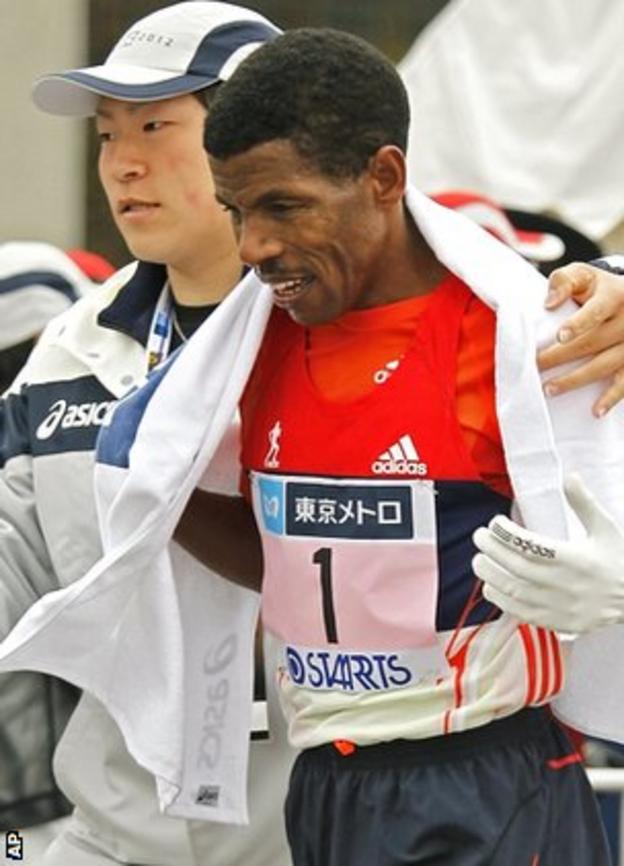 You cannot do that in individual sport.
But Gebreselassie and Thorpe face very different decisions from each other as well.
If you are a marathon runner, there are still 10km races and half marathons around the world in which you can run to quite a high standard.
Gebreselassie can still go and try to win the Great Manchester Run, for example.
If that is enough to keep him involved and he still enjoys it, then why not?
For Thorpe though, without the Olympics, there is less to keep him involved on a regular basis. He is not going to swim in the local gala.
He would still have to train very hard to be the third best in the world and if you have been possibly the best the world has ever seen, is the enjoyment of the competition still there?
My feeling is that generally you should retire once you find you are not getting enough back from the effort you are putting in.
If you wake up and find you don't care about your results and are not enjoying it, then you should stop there.
But on the other hand, just because you have stopped winning doesn't necessarily mean you should call it a day.
Athletes' reputations are not damaged by them prolonging their careers so long as they are still competitive and are enjoying it.
I had a period full of injuries in the latter part of my career, Daley Thompson and Steve Ovett had the same, but nobody talks about that part.
Instead people remember the good stuff that happened, not the bad times.
It is a big step in your life - you are closing one chapter in your life and starting on something completely new.
You have to be very sure about the reasons you made that decision in the first place because you do not want to revisit it six months or a year down the line.
Steve Cram was talking to BBC Sport's Mike Henson.