Guernsey Sports Commisson boss defends continued off-island roles
Last updated on .From the section Athletics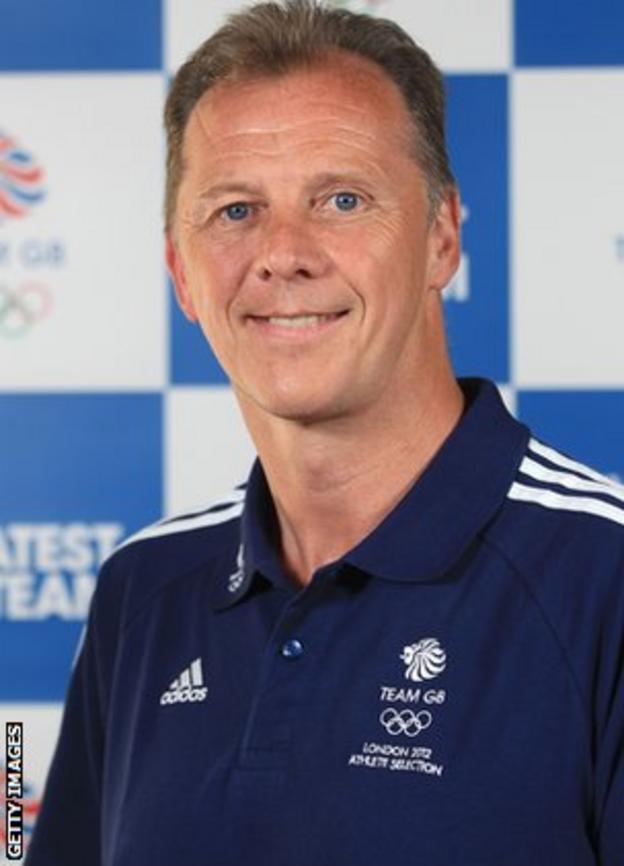 The new chief executive of Guernsey's Sports Commission says not being based in the island, and continuing to work for British Shooting as well as with Guernsey, could benefit the island.
Tim Newenham will remain as British Shooting's performance director and spend a week in Guernsey once a month.
"Keeping in the mix with Olympic-level sport will bring a bit to the commission," he told BBC Guernsey.
"It will keep it current and on top of things," added the Norwich-based coach.
And Newenham says the diverse role of the commission, from delivering PE lessons in schools to running the island's Commonwealth Games team, is what attracted him to the role.
"It's such a range and such expertise exists with development officers and coaches.
"There is a great synergy within sports and what we're trying to do, and succeeding in doing, is pulling coaches together.
"In some sports they might have solved a problem, in others they haven't, but share the ideas and every sport can learn and move on together.
"There is a real desire to do better, there's already expertise on the island and we already have Olympians and have got great potential for the Commonwealth Games," he added.