Strong Welsh contingent in Great Britain cross country squad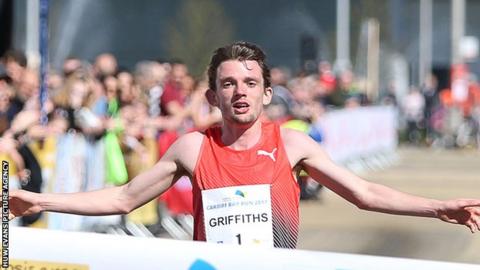 Seven Welsh athletes are in the British squad for the European Cross Country Championships.
Dewi Griffiths and Charlie Hulson are in the men's squad while Charlotte Arter and Commonwealth Games medallist Melissa Courtney compete for the women.
Jake Heyward and Matt Willis line up in the junior men's event while Cari Hughes is in the women's junior squad.
The Championships will be held in Tilburg, Netherlands on Sunday, 9 December.