Jay Marriott takes new role development role at Raiders
Last updated on .From the section Basketball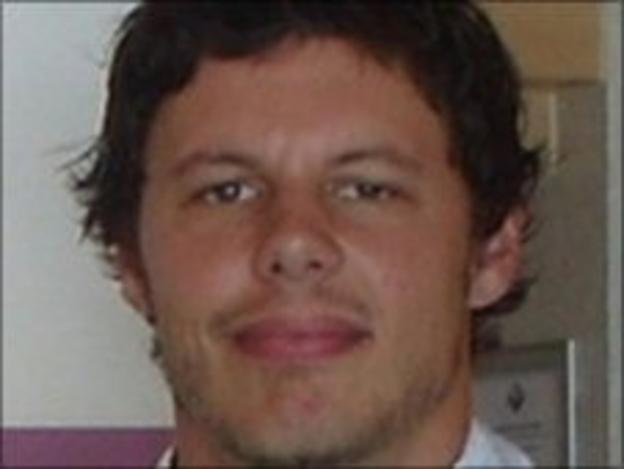 Plymouth Raiders shooting guard Jay Marriott will double up with Jamie Burchell to work as the club's Schools and Development Officers next season.
The pair will work on increasing the amount of basketball played in schools around Devon and Cornwall.
Marriott said: "It's a fantastic sport for encouraging children to be healthy and fit.
"We'll help children with enthusiasm, commitment and work ethic and develop the BBL players of the future."
As a Plymouth-born player who rose through the ranks in to the Raiders first team, Marriott is particularly keen to work on the specific aim of developing further home grown talent in his new role.
He said: "Having taken a serious look at the youth development in Plymouth it was glaringly obvious that there has been no Plymouth-born talent break through in the higher tier of basketball since our club captain, Anthony Rowe, who is now 25 years old.
"As I see it, one of my biggest challenges with the Raiders since taking on the Schools and Community job is to help address the reasons behind this problem."