Rob Paternostro hails Ayron Hardy Leicester Riders deal
Last updated on .From the section Basketball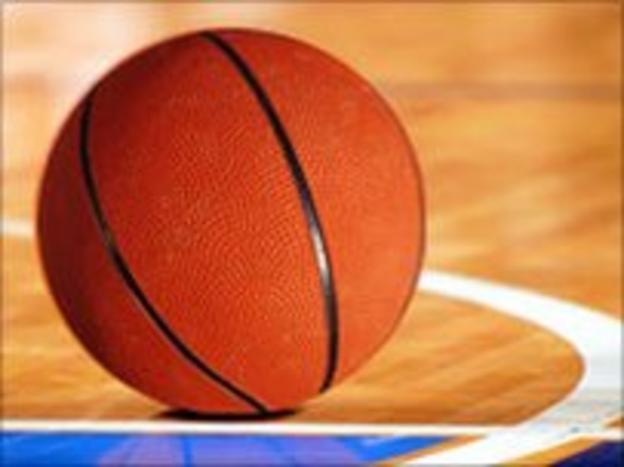 Leicester Riders head coach Rob Paternostro is convinced Ayron Hardy will make a big impact in the BBL.
The American forward, 22, has joined Riders after graduating from Jacksonville University.
Paternostro said: "I am really excited to bring Ayron to Leicester because he is a top player.
"He is a young player who will need to settle in and adjust, but he brings a lot of capabilities to the table, and, in particular, his versatility."
Paternostro added: "He has a slew of accolades to his name, including most games played in the university's history, second all-time in career steals at the university, and seventh all-time in rebounds.
"I particularly like the fact that he came into the Jacksonville programme, which was not particularly highly rated, and was a key to them turning it around and having four winning seasons in a row, with 20 wins in his final two years.
"I feel sure Ayron is just the kind of player who will do well in the BBL."