Leicester's Rob Paternostro thrilled by Flinder Boyd signing
Last updated on .From the section Basketball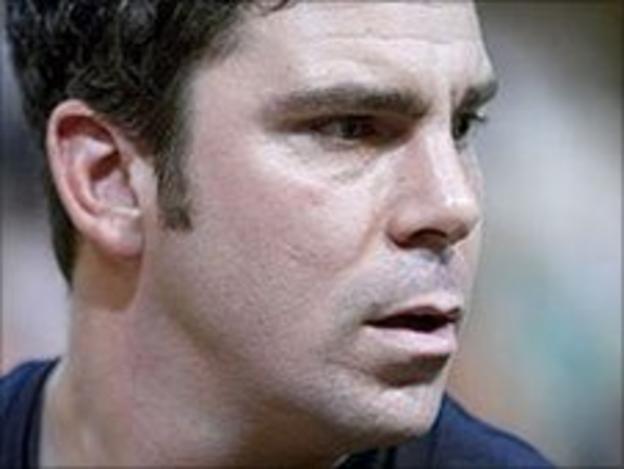 Leicester Riders head coach Rob Paternostro says latest signing Flinder Boyd can have a big impact this season.
The former Great Britain guard and Newcastle Eagles star began his BBL career with Leicester.
And Paternostro told BBC Radio Leicester he is thrilled to see him return ahead of Saturday's opening game of the season against MK Lions.
"He is a player we know and who has been successful at a lot of levels," Paternostro said.
"It allows Cameron Rundles and Bradd Wierzbicki to be able to play different positions - because they can play different positions - and it gives us versatility in the back court.
"And it gives us another veteran. We have some young guys here but adding a guy who has played a lot of minutes in a lot of big game always helps.
"The season in the BBL is long and you have to prepare for the whole season. We are excited to get under way.
"This game against Milton Keynes is an opportunity for both of us to get going in the right direction."