2018 Commonwealth Games: Scotland meet England in basketball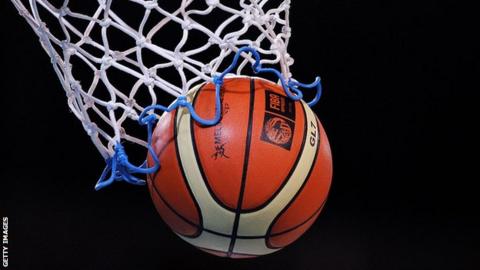 Scotland's men's basketball team have been drawn in a pool with Great Britain teammates England at the Commonwealth Games in Australia.
The Scots, led by Glasgow Rocks head coach Tony Garbelotto, are in Pool B along with Cameroon and India. The games will be played in Townsville in April.
Australia, New Zealand, Nigeria and Canada are in Pool A.
The top two from each pool go through to the qualifying finals in Cairns.
It's only the second time basketball has featured in the Commonwealth Games, the first in 2006.
Scotland and Nigeria will not have teams in the women's event, which will feature Australia, Canada, England, India, Jamaica, Malaysia, Mozambique and New Zealand.