Alison Merrien is third in Champion of Champions bowls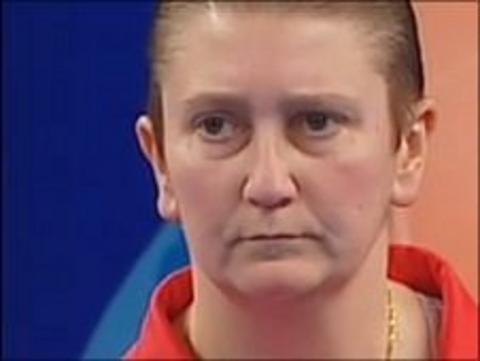 Guernsey's Alison Merrien won a bronze medal at the World Champion of Champions bowls in Hong Kong.
Merrien had beaten Jersey's Karina Bisson 7-6, 11-6 to secure a place in the semi-finals.
But the Guernsey woman, who won the World Champion of Champions title in 2007, could not make it any further in the competition.
Despite winning the first set, she went down 3-10, 8-7, 6-0 to the eventual winner, New Zealand's Jo Edwards.