World Indoor Bowls: Rebecca Field challenges stereotypes
By Jonathan Jurejko
BBC Sport
Last updated on .From the section Bowls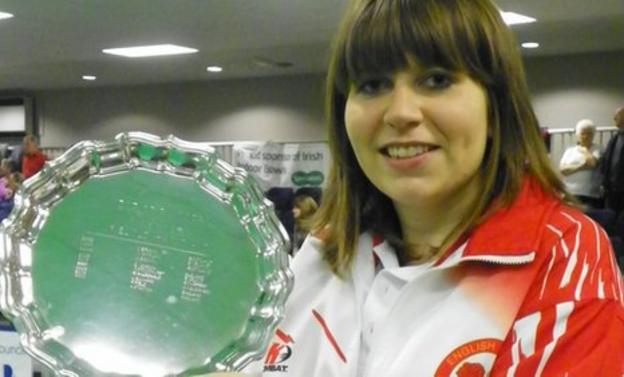 Ask people on the street for their thoughts on bowls and the chance is that most would refer to the quintessentially British sport as being a haven for those of a more mature age.
However, a 22-year-old female graduate is hoping to challenge these stereotypes as she looks to win this month's World Indoor Championships at Potters in Great Yarmouth, Norfolk.
Rebecca Field is one of only eight women from across the globe invited to compete in the ladies' singles of the sport's most financially rewarding tournament.
It is the first time Field, a French and Spanish language graduate who works for a Norwich-based marketing firm, has been asked to play in the invitation-only competition.
She admits that the sport is still dominated by older players, but rejects any suggestion that it is strange for a young woman with a thriving career to be involved among the world's elite.
"From the outside you would have to say it looks like that," she told BBC Sport. "But, once you are involved in the sport, you realise there are a lot of Under-25s playing.
"I was about eight or nine when I started. Nowadays the children getting involved are a lot younger than I was."
Bowls chiefs believe the York-born star is one of the sport's brightest prospects and can help attract a new generation of players with her appearance at the annual Norfolk event.
It is a challenge which Field, who credits her "supportive" employers for enabling her to combine her bowling and marketing careers, is relishing.
"It would be great if I could become a beacon for the sport to attract even more youngsters," she said.
"Bowls is certainly developing all the time, with more and more younger people playing.
"The average age of international teams is about 10 years younger than it was not too long ago.
"There is lots of excitement and passion in the game. It's great to watch."
Richard Maddieson, chief executive of World Bowls Tour (WBT), the sport's governing body, said Field was invited to the Potters tournament after impressing organisers with her recent rise.
"Over the last two years, Rebecca has progressed really well," he said. "And her standard of play has risen considerably.
"She has won a few, what I would call, respectable tournaments, which has brought her to our attention.
"The WBT is very keen to develop youth in the sport and Rebecca has reached the standard to give her a chance on the world stage. It's good not only for her, but for other youngsters involved.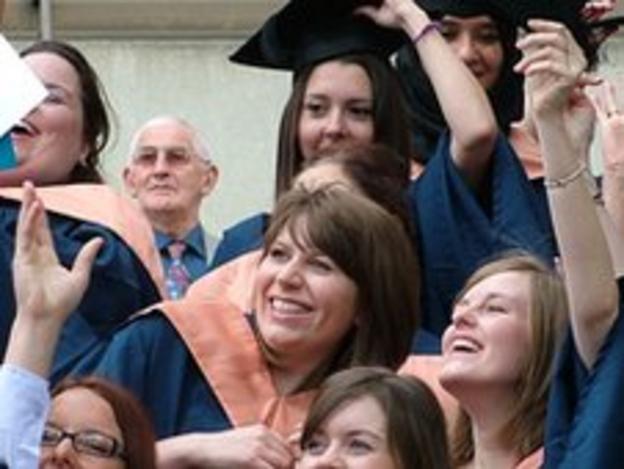 "One of our aspirations for the future is to show young players that there is a way forward in the game. Rebecca has showed that time and practice can bring a reward."
Field was attracted to the sport following a big drive in the 1990s to get people playing indoor bowls in their communities.
She started playing in her local village hall in York after becoming "fascinated" by watching others take part.
Subsequent moves to the Lincolnshire town of Boston with her family and then to study at the University of East Anglia in Norwich only increased her appetite for the game.
Now Field has been thrust into the limelight and given two shots at earning a slice of the £107,000 prize money by making her World Indoor Championships bow.
She will link up with Sussex's Mark Royal in the mixed pairs format on Friday, before launching her singles campaign against Scotland's Julie Forrest the following day.
But one big question remains: can she lift either trophy on her maiden appearance?
"I hope so," she admitted. "But I'm not going to be over-confident. It would be a mistake to go in there too confident.
"But I'm playing well at the moment. So hopefully I can get past the first round and then take it from there."