Champion of Champions: Malcolm De Sousa 'could win' title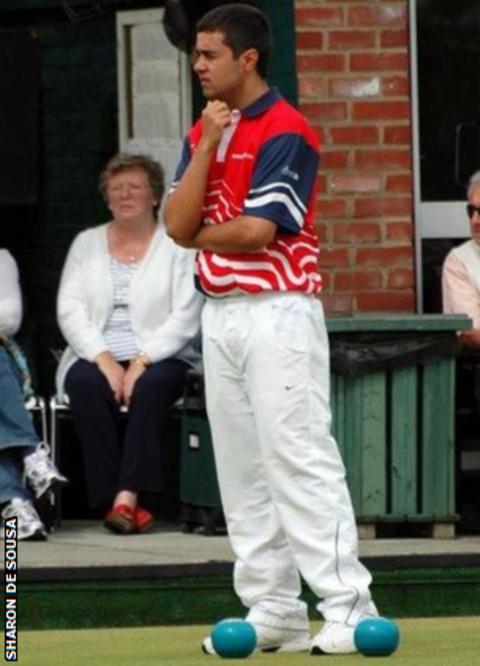 Jersey's Malcolm de Sousa believes he could become the next winner of the Champion of Champions lawn bowls title.
The 22-year-old qualified for the event in New Zealand, which runs from 25 November, after winning the Jersey National competition.
"Bowls is a skilful game, but you always need a bit of luck to get through any major tournament," De Sousa told BBC Radio Jersey.
"If I do get that bit of luck I could win the competition."
The Champion of Champions pits the national champions of 24 countries against each other in a knock-out tournament.
"To give myself the best chance to win I've got to treat each game like a final," De Sousa added.
"It doesn't matter if you're playing a big country like Australia or a less experienced one like Turkey, they're all good players and I can't afford to be complacent."
De Sousa, who is a member of the Sun Bowling Club, is Jersey's youngest bowling champion and
He is hoping to follow in the footsteps of and was voted the island's Sportsman of the Year in 2012 as a result.