Wales' Laura Daniels wins champions' bowls title in Sydney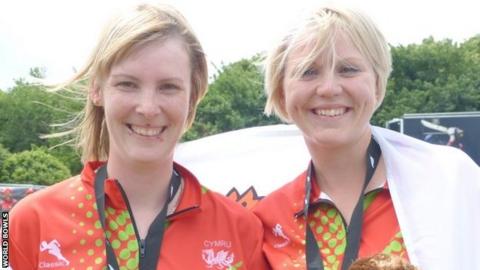 Laura Daniels has won the women's World Singles champion of champions title in Sydney, Australia.
Daniels, the 2015 world indoor singles champion, was the second Welsh winner in this event, following on from Kathy Pearce's success at Aberdeen in 2015.
The Welsh competitor defeated Malaysian Emma Firyana Saroji in the final.
Daniels won the 2016 World pairs title in December along with Jess Simms with both set to compete for Wales at the 2018 Commonwealth Games.