Rendall Munroe confident of dropping to bantamweight division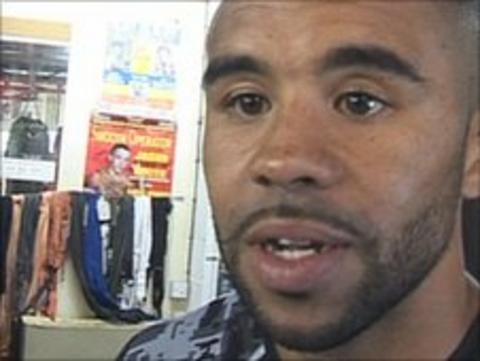 Leicester boxer Rendall Munroe is confident he will have no trouble dropping down a division from super-bantamweight to bantamweight.
Munroe, whose super-bantamweight bout last Saturday was cancelled, is set to return to the ring in February.
And he told BBC Radio Leicester that dropping four pounds to make the 8st 6lb weight will not be an issue.
"It gives me better options to drop down and I reckon I can make the weight easy enough," Munroe said.