Danny Price aims for British Cruiserweight title shot
Last updated on .From the section Boxing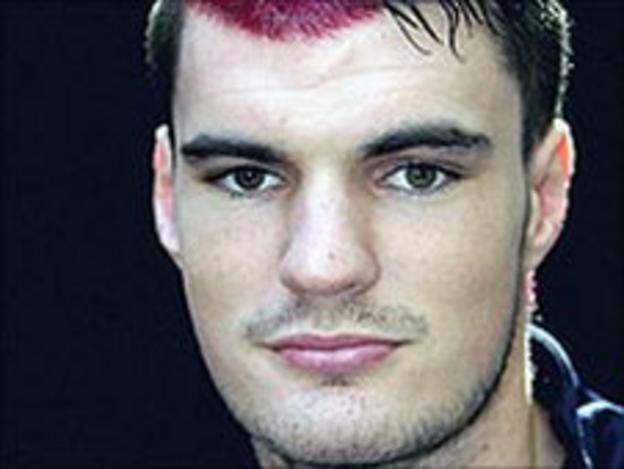 Former ABA Heavyweight boxing champion Danny Price is confident of earning the chance of a British title fight.
The 26-year-old from Scarborough, who is now a cruiserweight, has won his first two fights.
Price told BBC Radio York: "I think I'm as good if not better than everyone at my weight in England.
"The only thing a few of them have got on me is experience. As soon as I get that experience I'll be looking to fight these people."
Price was dropped from the Great Britain amateur squad last year after losing his first fight of the European Championships.
He said: "I went to the European Championships in Turkey and I got beat by a Russian first time out which is no disgrace.
"Basically they said that they were going to give one of the other heavyweights a chance of the next qualifier which was the Olympic qualifier.
"My time was up to be honest so I decided to turn professional.
"I did every single major championship apart from the Olympics.
"It's not going to be a regret but it's something I'd have liked to have done.
"I won two ABA titles and I've had 65 internationals. I've been there and done it all so now I think it's time for a new chapter."
Price's next fight is against Tayar Mehmed of Bulgaria at the Liverpool Olympia on 21 January.
He continued: "I've had two fights, won two comfortably and I haven't dropped a round yet.
"He's boxed a lot of the lads in England who are up around and fighting for the title so I know it's going to be a tough one.
"He'll be tough and durable. I'm looking forward to it and to putting a good show on."