Kell Brook: A fear of spiders, crying at sad films and being Bruce Lee
Last updated on .From the section Boxing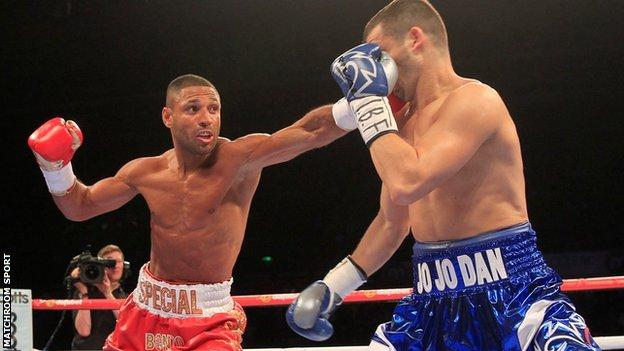 Kell Brook is one tough man. He is the IBF world welterweight champion and defended his title recently after recovering from an "unprovoked attack" on holiday that saw him stabbed in the leg.
In his last fight, the first defence of his world title, he floored Romanian opponent Jo Jo Dan four times in four rounds, before Dan failed to come out for the fifth round.
But there is a soft side to the 28-year-old hard guy from Sheffield.
Here are five things you probably will not know about Kell Brook, which he revealed to BBC Sport:
1. Arachnophobia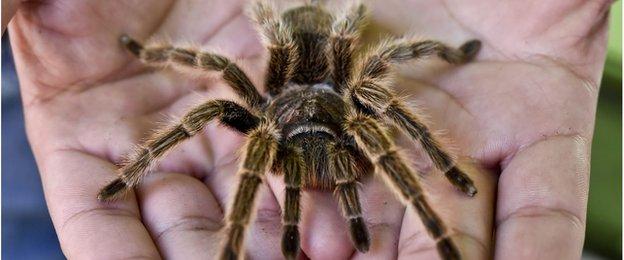 "I'm petrified of spiders, I've just never liked them."
2. Tear-jerking films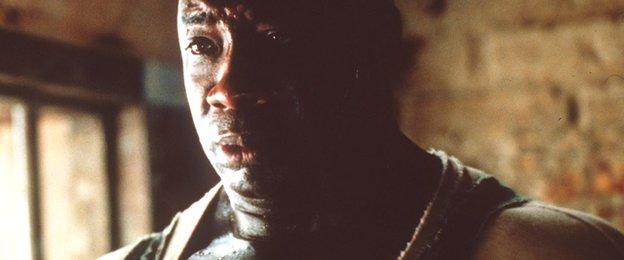 "I like to have a good cry at a sad film. I really get into films and it doesn't count if you can't shed a few tears at the end. The Green Mile is always a good one, it always gets me."
3. 'I broke lampshades thinking I was Bruce Lee'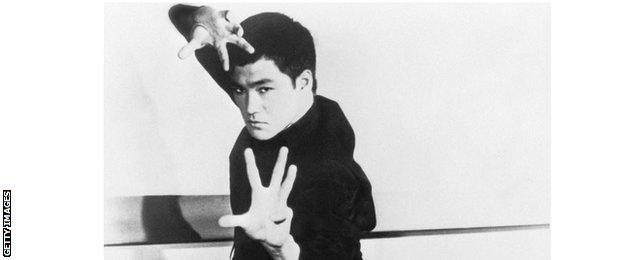 "Bruce Lee was my inspiration when I was growing up and I used to watch Enter The Dragon. No one could sit me still and I was non-stop hyperactive doing karate moves in the house. I broke a few lampshades and cups. I used to try roundhouse kicks and got a bit carried away."
4. Motocross envy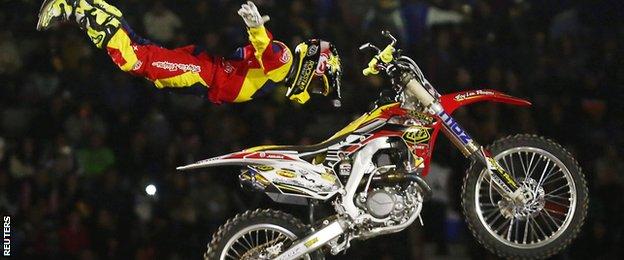 "I love motocross and would love to have a go but I can't go anywhere near them in case I got injured. But I also like watching snooker and will be going to the Crucible in Sheffield this year to watch the World Championship. Judd Trump is up there, but Ronnie O'Sullivan is still my favourite player."
5. Facing the fear and skydiving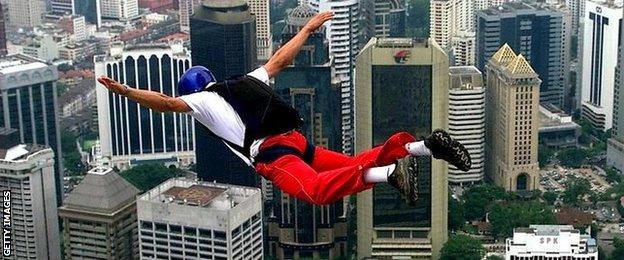 "I'm scared of heights, but for my 30th birthday I'm going to try and get someone to kick me out of a plane and do a parachute jump."