Paul Ratcliffe appointed as British Canoeing performance director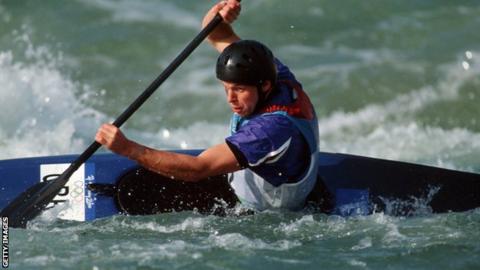 Former Olympic silver medallist Paul Ratcliffe has been appointed British Canoeing's new performance director.
Ratcliffe, 43, had been head coach of the slalom podium programme since 2013 and takes over from John Anderson.
As an athlete, he competed at two Olympic Games, winning silver in the slalom K1 class in Sydney in 2000.
"It is a privilege and honour to be offered this role," he said. "I'm keen to put all of our athletes right at the heart of what we do."