Scotland's gold rush in the opening days of Glasgow 2014 has offered many memorable images and experiences for athletes, reporters and the public alike.
Did you leap off the couch when Euan Burton won his judo gold to banish memories of a disappointing London 2012 Olympics?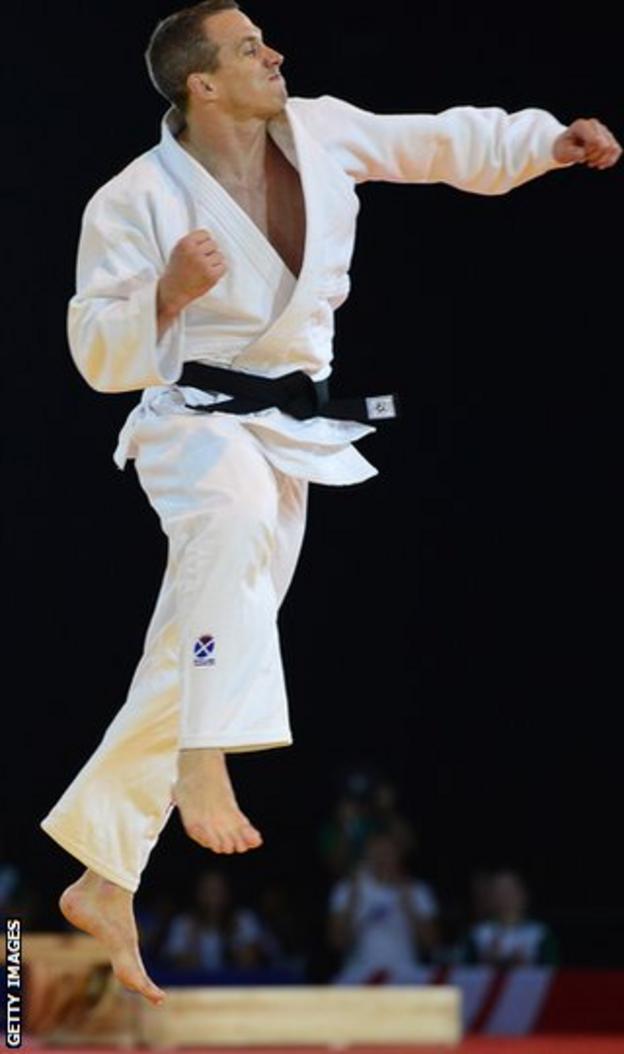 Did you see Royal Marine Chris Sherrington celebrating his judo gold by saluting all four sides of the SECC?
And Neil Fachie has secured two para-cycling golds in front of a pulsating Sir Chris Hoy Velodrome.
Our reporters, who have been out and about at the various events, have shared their highlights so far...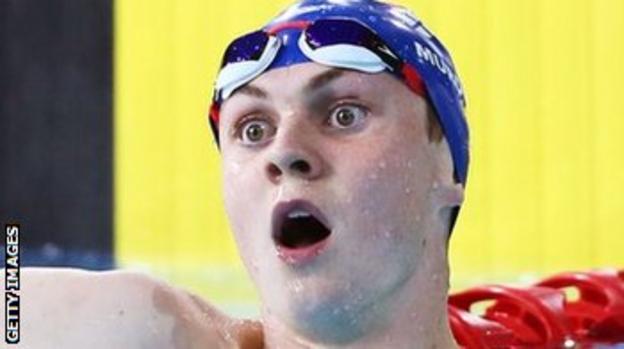 BBC Scotland's Commonwealth Games reporter Jane Lewis: "It's a tough call between Hannah Miley's gold in the 400m individual medley and Ross Murdoch's 200m breaststroke gold. Miley showed guts and fight like she always does. While the complete surprise on Murdoch's face after his win was priceless. I can't separate them!"
BBC Scotland's Kheredine Idessane: "With an incredible 11 Scottish gold medals in three days to choose from, it's hard to pick a favourite so far. It was that immense 200m breaststroke win from Ross Murdoch...until flag-bearer Euan Burton stepped on to the judo mat to wipe out the pain of London 2012. To paraphrase his famous interview after he lost in the Olympics: he can't say he let anyone down now..."
BBC Scotland's Phil Goodlad: "From a sporting point of view, it was the look of sheer bewilderment on the face of Ross Murdoch when he won gold in the 200m breaststroke. It reminded me of our wee boy on Christmas morning when he unwrapped his Lego police station: fantastic!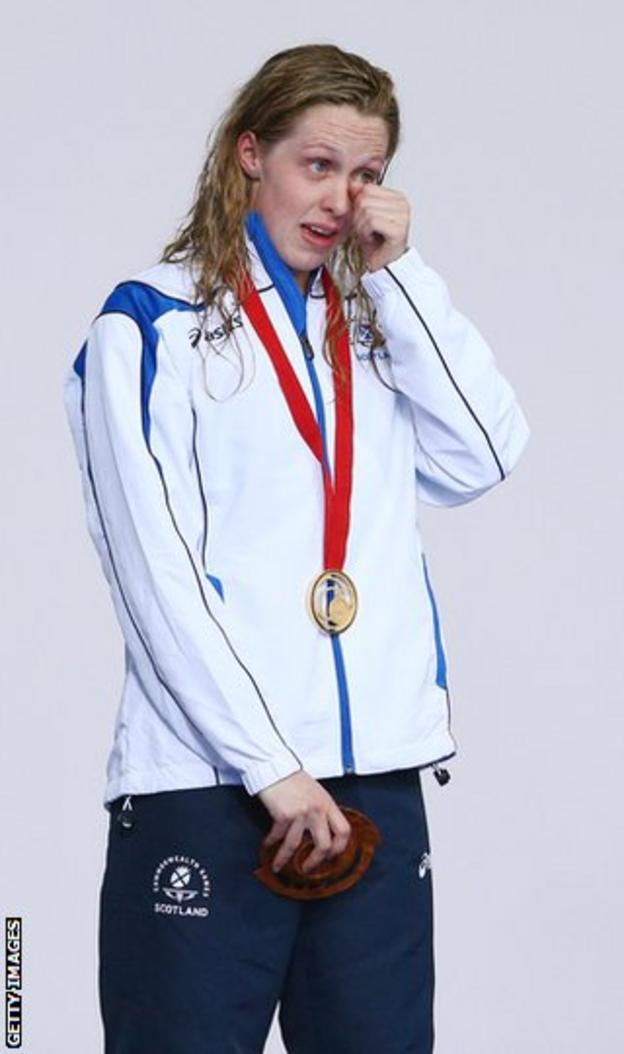 "Another highlight came at the boxing on Saturday and the Ghana fans. One woman was dancing and singing for the duration of a fight and went ballistic with joy when her fellow Ghanaian won. Not to be outdone, Nigerian fans conducted an impromptu flash dance after one of their fighters won."
BBC Scotland's Tom English: "For shock value and sheer world-class, Ross Murdoch's gold in the pool is impossible to beat. The twin emotions of the young champion and beside him, the fallen giant, Michael Jamieson, made it an unforgettable moment."
BBC Scotland's Heather Dewar: "Ross Murdoch winning gold was my highlight so far. I conducted one of his first ever media interviews a while back, and was so delighted when all his dreams he'd spoken about then came true. A lovely young lad who's so unassuming and honest. He was underestimated in these games as he'd been swimming well beforehand and had been tipped for the top by the swimming fraternity for quite some time.
"On the night all the attention for that race was focused on Michael Jamieson, Murdoch didn't really get a look-in until he won. His face at the end was a total picture and his comments a real delight."
BBC Scotland's Keir Murray: "I'll go for a piece of boxing magic. To have witnessed Motherwell's Reece McFadden defeat the world's top amateur flyweight, Andrew Selby, so comprehensively was special. Selby looked as if he was in shock afterwards - who was this 19-year-old who had ended his dream of lifting gold for Wales? McFadden is a seven-time Scottish champion and has that touch of arrogance to go with his ability. The crowd of the SECC really responded to his victory."
What have been your highlights of Glasgow 2014? Use the comments box to offer your views.