Bready to host inter-regional series opener
Last updated on .From the section Cricket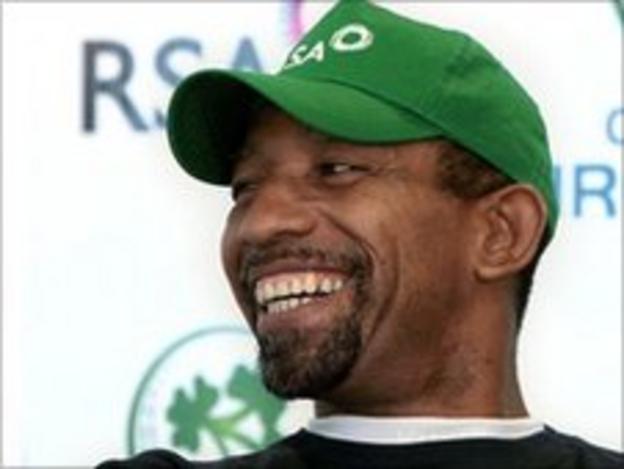 Bready will host the first game in a new inter-regional series on 15 May.
Two matches between a North XI and South XI will take place this year, with the winner based on the results of the two fixtures.
The series will be extended next year to include three 50-over matches and a four-team Twenty20 competition.
"It is a genuine chance for all involved to stake a claim for selection in the senior squad," said Ireland coach Phil Simmons.
He added: "I am really looking forward to the Inter-Regional Series as it will give myself and the national selectors a chance to see our best players compete against each other - we expect it to be highly competitive."
The North XI will be coached by Ryan Eagleson and selected by Ross McCollum and Peter Gillespie.
Stephen Moreton will coach the Southern XI with Brian MacNeice and Irish international Trent Johnston the selectors.