Bready North-South inter-regional encounter postponed
Last updated on .From the section Cricket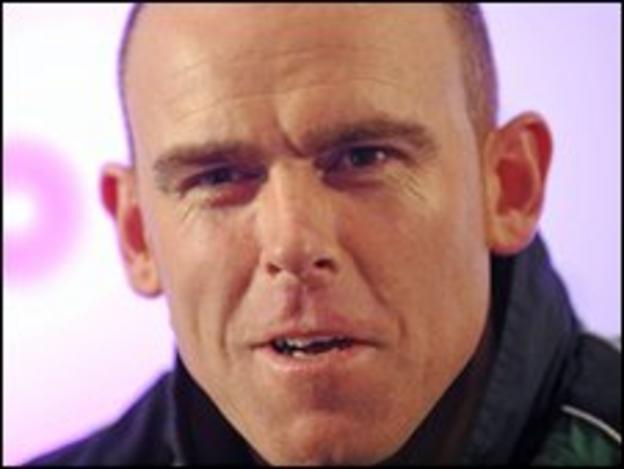 Sunday's inter-regional clash between a North XI and South XI has been postponed because of a waterlogged pitch at Bready.
There is no news yet on when the game will be rescheduled for.
Two matches between the sides will take place this season with the winner coming from the aggregate results over the games.
The series will be extended next year to include three 50-over matches and a four-team Twenty20 competition.