Phil Whitticase backs James Taylor's England call-up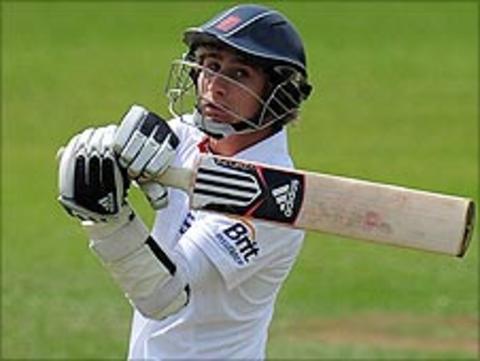 Leicestershire head coach Phil Whitticase thinks batsman James Taylor fully deserved his call-up to the England Lions side.
Taylor hit 76 on the opening day of the four-day game against Sri Lanka at Derbyshire's County Ground home.
Whitticase told BBC Radio Leicester: "James, through his performances in the last two years for Leicester, has deserved that honour and opportunity.
"He performs under pressure and we will miss him."
Whitticase added: "It's a massive boost for James and the club and we'll always support our players playing for England."