Derbyshire's Martin Guptill set to play against Surrey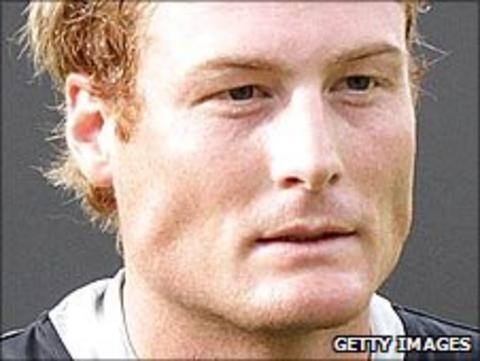 New Zealand batsman Martin Guptill is set to make his Derbyshire debut in the County Championship game with Surrey.
Guptill is poised to replace Usman Khawaja, who is leaving the club to join up with Australia A after the current four-day match with Kent.
Derbyshire follow up Sunday's home fixture against Surrey by hosting Lancashire in their first FL t20 match of the season on Thursday.
"We're all looking forward to welcoming Martin," said skipper Luke Sutton.
"He will be an excellent addition to our batting order and is also renowned as a brilliant fielder."