YP Singh named head of cricket anti-corruption unit
Last updated on .From the section Cricket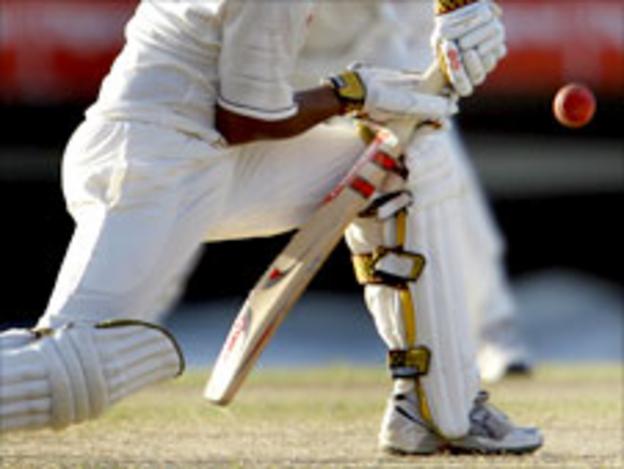 The International Cricket Council has appointed YP Singh as the head of the ICC Anti-Corruption and Security Unit (ACSU), replacing Ravi Sawani.
Singh has 30 years' experience as a police officer and will work with ACSU chairman Sir Ronnie Flanagan.
"The menace of corruption in sport is real," said ICC chief Haroon Lorgat.
"But with the measures we have established over the years the public can be confident we will make certain the sport's integrity is maintained."