Rathbones OV's beaten by Farmers Caesareans
Last updated on .From the section Cricket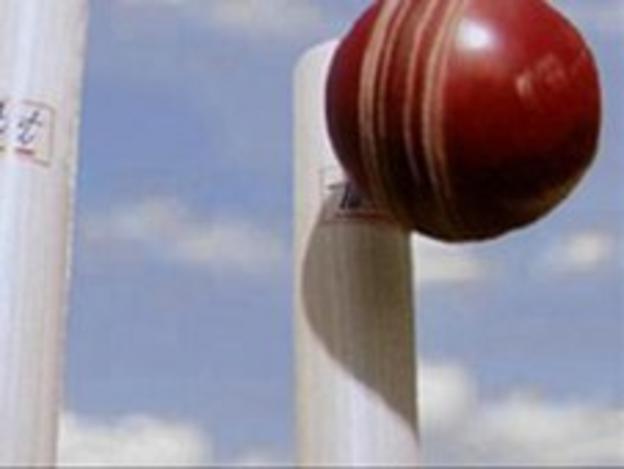 Jersey Weekend League leaders Rathbones OV's went down to their second defeat of the season as they lost by 82 runs against Farmers Caesareans.
Farmers batted first, racking up 171-2 in their 20 overs, as Ryan Driver (78) and Tony Carlyon (76) dominated.
Charles Penchard then took 4-20 as Rathbones OV's were skittled out for 89 in 18.5 overs.
Rathbones OV's bounced back to beat InfrasofTech Walkovers SCF by eight wickets in their second match.
InfrasofTech were all out for 131 in 18.4 overs, with Rathbones easing past the target in 14.5 overs thanks to 60 from Peter Gough and Sam De La Haye's 36.