Rain helps Rathbones OV's clinch Weekend League title
Last updated on .From the section Cricket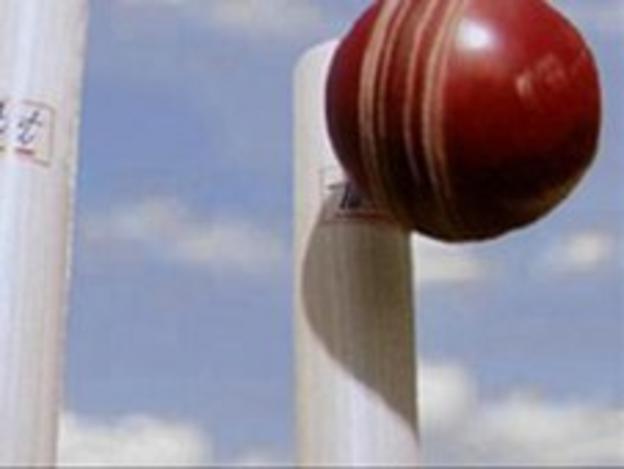 Rathbones OV's have been crowned Jersey's Premier Division champions for the third year in a row.
They clinched the Weekend League title when Saturday's final match against Rathbones VC Firsts was rained off.
The OV's were going into the T20 game level with Farmers-Caesareans, who had already completed their matches, at the top of the table.
Rain meant the OV's were handed their average points for the season and therefore retained the title.