Steve Waugh calls for lie detector tests in cricket
Last updated on .From the section Cricket
Former Australia captain Steve Waugh has called for lie detector tests to be introduced in a bid to combat the problem of match-fixing in cricket.
Waugh has undergone a polygraph examination and called on current internationals to follow his lead.
The 46-year-old believes the technology could be of use within the international game.
He said: "I was convinced that anybody with something to hide would be found out by this process."
Ahead of his side's four-Test series against India, England captain Andrew Strauss gave cautious backing to Waugh's ideas.
"I am in favour of anything that helps us to get to the bottom of any wrong-doing," Strauss told reporters at Lord's.
"I think it is vitally important for the game of cricket going forward that it is as clean as possible.
"The devil is always in the detail with things like this. I don't know exactly how lie-detectors work and how accurate they are, but I like the idea of it.
"I like the idea of us getting down to the nitty-gritty, finding out if any wrongdoing is going on."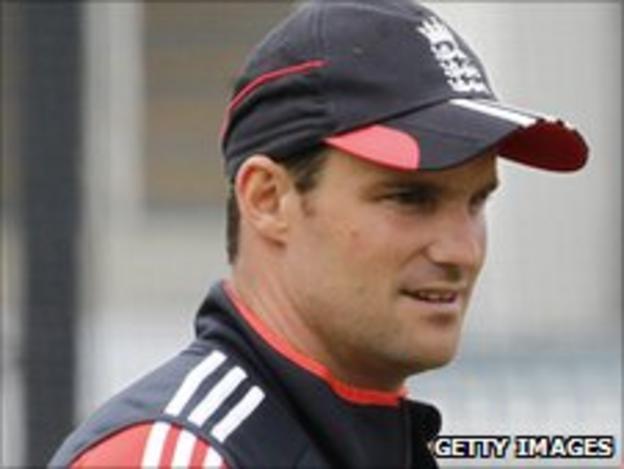 India captain Mahendra Singh Dhoni declined to comment on the issue.
Waugh - who scored 10,927 Test runs for Australia - was speaking at Lord's in his capacity as a member of the MCC's World Cricket Committee.
He believes lie detectors could be used to clear people who have been wrongly accused of fixing and to reassure fans that they are seeing authentic, competitive cricket.
"As a former captain I know you never ask a player to do something you are not willing to do yourself," he said.
"So on 7 April I went to Melbourne and went through the process of a polygraph test.
"There are a lot of rumours about match-fixing and spot-fixing and I don't like that. So this is about giving the public some confidence that the game is being played in the right way.
"We're looking for ambassadors or advocates to put up a hand and say they would undergo a polygraph to be a role model for their team."