England's unsung heroes
By Sam Sheringham
BBC Sport
Last updated on .From the section Cricket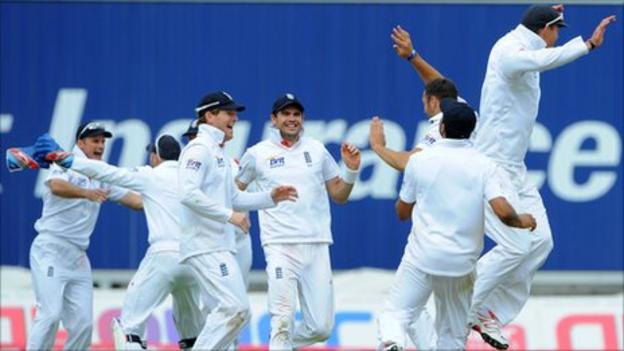 The rags to riches story of England's rise from the bottom to the top of the world rankings features plenty of big-name stars but the roles of several supporting actors should not be overlooked.
Captain Andrew Strauss, his team-mates and coach Andy Flower have received most of the plaudits, while many have noted the importance of former coach Duncan Fletcher and ex-skipper Michael Vaughan in steering England towards the summit.
But over the past decade or so, several other figures have played fundamental roles in helping transform England into an ultra-professional winning machine.
Here are five of English cricket's many unsung heroes.
LORD MACLAURIN, ECB CHAIRMAN 1997-2002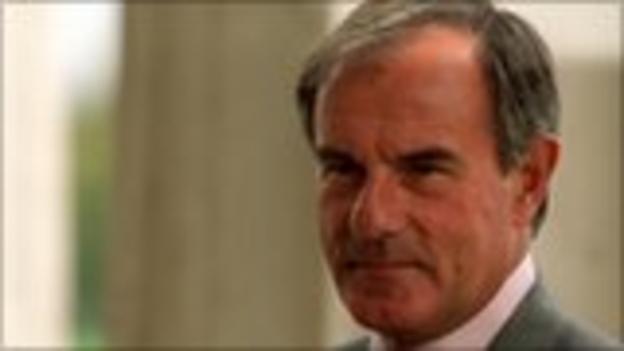 A former chairman of Vodafone and Tesco, MacLaurin set about turning English cricket into a successful business on and off the pitch. He introduced central contracts to give the England management more control over the country's finest players, and set up a National Academy, which was based in Adelaide in 2001 and 2002 before moving to its current home at Loughborough University.
He invested heavily in grassroots cricket and formulated a National Strategy for Cricket, with the stated aim of seeing England ranked number one in the world by 2007. We'll forgive him the four-year wait.
"When I was captain and David Lloyd was coach, we talked about wanting central contracts but Ian MacLaurin was a very successful business man who came in and made that happen," says former skipper Alec Stewart.
"Now the coach has total control over the England team. He can pull them out of county games or send them back in to regain form. You can have training camps, fitness camps, and it is no coincidence that since central contracts came in England have made massive progress.
NASSER HUSSAIN, ENGLAND CAPTAIN 1999-2003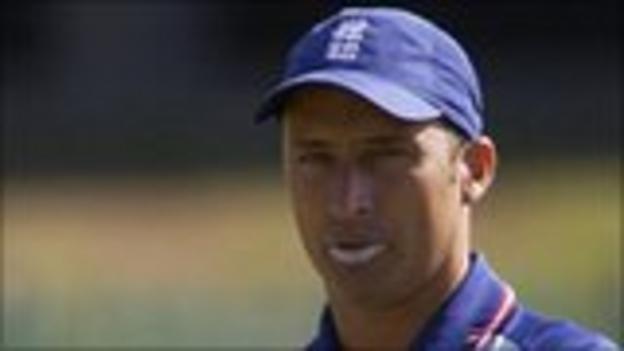 Alongside Fletcher, Hussain oversaw a sea change in the mentality of the England cricket team. A fierce competitor, he demanded that his players gave everything on the field and made the side much tougher to beat.
Often hamstrung by limited bowling resources, he was always on his toes, sometimes making as many as four field changes in a single over in an effort to break a partnership.
After an inauspicious start - he was famously booed on the balcony at The Oval after a home defeat by New Zealand - Hussain led England to series victories in Pakistan and Sri Lanka as he became the first captain since Mike Brearley to win four Test series in a row.
Aided by central contracts and Fletcher's no-nonsense approach, he ensured Michael Vaughan's inheritance was a team in the truest sense of the word.
But one frontier remained to be crossed: regaining the Ashes.
TROY COOLEY, ENGLAND BOWLING COACH 2003-2006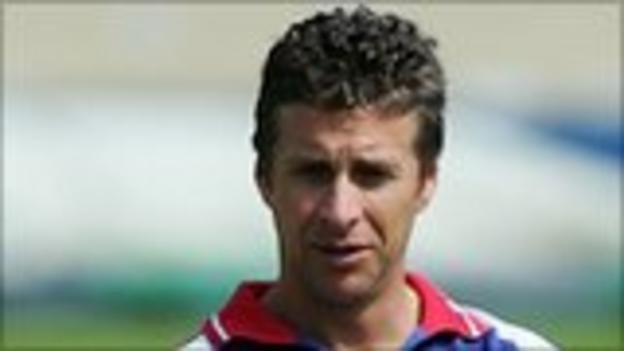 In the late 1990s and early 2000s, England had plenty of talented bowlers, but rarely did they boast a true attack, a collection of talents each offering different but complimentary skills.
Cooley, a Tasmanian who never played international cricket, was lured to England by his compatriot Rod Marsh and, after initially working with the ECB Academy, he soon became involved with the senior bowlers.
In 2005, he helped mould Steve Harmison, Matthew Hoggard, Andrew Flintoff and Simon Jones into a formidable unit, using a blend of raw pace, seam movement and reverse swing to repeatedly dismantle Australia's much-vaunted batting line-up.
So fundamental was his role in helping England win the Ashes back that Australia promptly snatched him back the following year.
"Troy Cooley was a tremendous bowling coach who helped fine-tune the actions of Harmison, Flintoff and Jones," says Stewart. "They already had the talent but he provided that extra pair of eyes off the field and just kept pointing them in the right direction."
GRAHAM GOOCH, ENGLAND BATTING COACH NOV 2009-PRESENT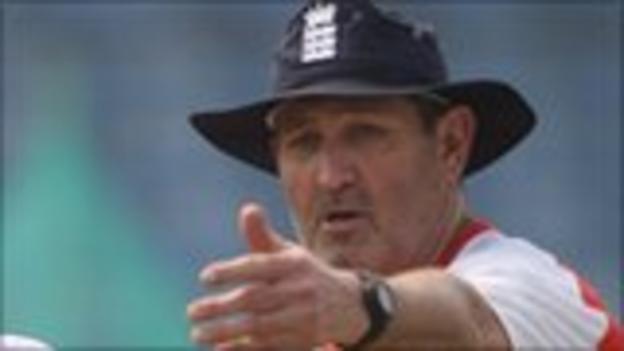 When Ishant Sharma was blowing a hole in the England batting order on the fourth day at Lord's, one man on the home balcony looked particularly distressed.
It was Graham Gooch, whose sterling work has helped ensure that such middle-order collapses are largely a thing of the past.
Gooch is a father figure to many of the England batsmen, who look to meet his demand for the "daddy" hundreds that really alter the course of matches.
Anyone doubting Gooch's influence should contemplate the following statistic. In the past 15 months, England's batsmen have scored six double-centuries in Test cricket, the same number they managed in the previous 15 years.
"Even when I played under his captaincy he always used to say you never had enough runs," says Stewart. "If you got to 100, go and get 150. When he got to 300, that wasn't enough so he went and got 333. They are the standards you have to set if you want to be the best team in the world."
HUW BEVAN, ENGLAND FITNESS COACH 2009-PRESENT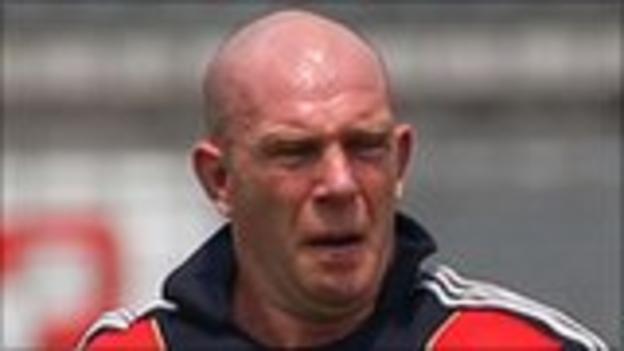 Even to the untrained eye, the difference in the fitness levels and athleticism between the England team and their Indian counterparts is striking.
Fielding coach Richard Halsall takes much of the credit for their agility and skill, but the role of Huw Bevan in turning them into true athletes should not be overlooked.
A former rugby union hooker, Bevan was a conditioning coach at Ospreys before joining the England cricket set-up via Glamorgan.
He structures the indoor and outdoor fitness sessions that are such a big part of a modern sportsman's training, and also oversaw Stuart Broad and Steven Finn when they took time out of the game for "strength and conditioning" training.
Many an eye-brow was raised at the decision among the ex-cricketer fraternity but few were complaining when both bowlers emerged leaner, stronger and with deliveries regularly touching the 90mph mark.
"You only have to stand alongside one of the England players to see that they are athletes not cricketers now," said BBC cricket correspondent Jonathan Agnew.
"They are incredibly fit and lean human beings and they work astonishingly hard."