Australia selector Andrew Hilditch out in overhaul
Last updated on .From the section Cricket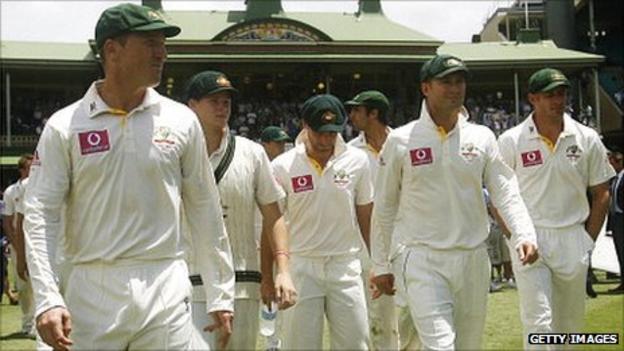 Chairman of selectors Andrew Hilditch has lost his job and coach Tim Nielsen must re-apply for his post in a major overhaul following their Ashes defeat.
The moves come after a seven-month "full, frank and fearless review" in the wake of the 3-1 series loss to England earlier this year.
A new five-man selection panel will include a full-time chairman, two part-time selectors, the captain and coach.
"It's something we need to face up to and will," said CA's James Sutherland.
"None of us like or enjoy not being number. We need clear structures and accountabilities to get us back on top as soon as possible."
Ricky Ponting resigned as Aussie captain in March, following the Ashes series defeat - his third to England - and a disappointing World Cup, where they were defeated by hosts India in the quarter-final.
Hilditch will no longer be head of selectors due to his own work commitments, but is welcome to apply for one of the part-time positions.
Similarly, Nielsen is welcome to reapply for the new head coaching position, with more authority than the current coach's role.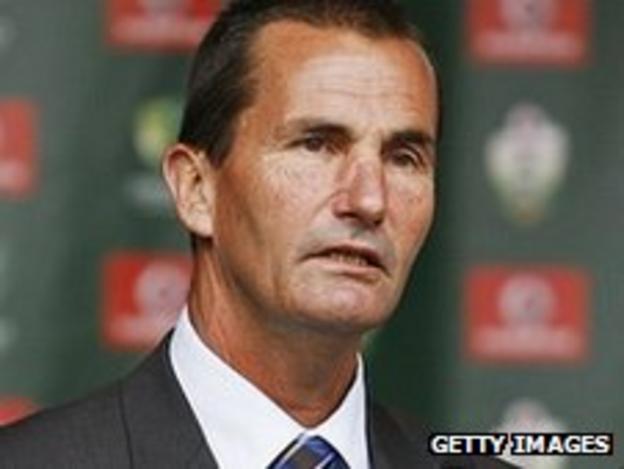 Australia are currently ranked fifth in the world, while England are set to take number one slot at the end of the current series with India.
Former captain Greg Chappell will continue in his role as a national talent director but that role will no longer include selection duties.
The other current selector, Jamie Cox, will also have to reapply if he wants to be one of the three selectors.
CA chairman Jack Clarke described the review, which interviewed 61 key people, as the most significant examination of Australian cricket.
"It is, to the best of my knowledge, the most exhaustive, comprehensive examination of Australian cricket ever undertaken," said Clarke.
"We don't want quick fixes. We want to do this properly."