Devon captain Neil Hancock says his side can win title
Last updated on .From the section Cricket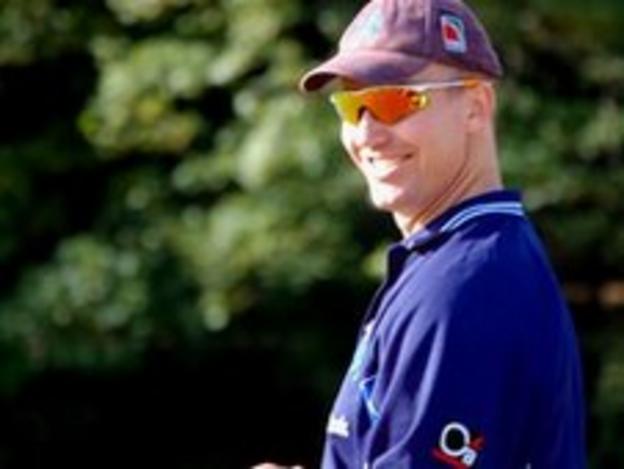 Devon captain Neil Hancock says his side are confident of winning their first Minor Counties Championship for five years.
"We've got a good enough bunch of guys to accommodate whatever we come up against," Hancock told BBC Radio Devon.
Devon will be away to whoever wins the Eastern Division in a four-day match between 4-7 September.
"We'll take whoever turns up," Hancock said of his side's prospective opponents.
"It's looking like Cambridge or Staffordshire I think, but they're still playing at the moment," he added.
Devon last won the Minor Counties Championship in 2006 when they beat Buckinghamshire in the final at Exmouth.
The county has won the MCCA title seven times, including a record four-in-a-row between 1994 and 1997.
The last time the team won a title was in 2008 when they won the MCCA Trophy at Lord's.