Worcestershire to keep Middlesex wicketkeeper Ben Scott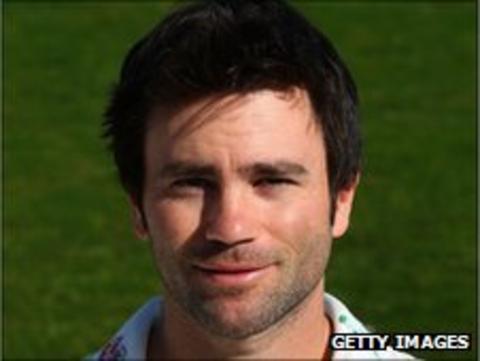 Worcestershire have agreed to sign on-loan Middlesex wicketkeeper Ben Scott on a one-year contract.
The 30-year-old, who played seven matches for Worcestershire in 2010, returned to New Road on loan for a second time in May.
Scott has taken 26 first-class catches in 10 appearances this season and has averaged 39.27 with the bat.
"The atmosphere and set-up at New Road is superb, they've been extremely welcoming," said Scott.