Yorkshire performances "a disgrace" - Chairman
Last updated on .From the section Cricket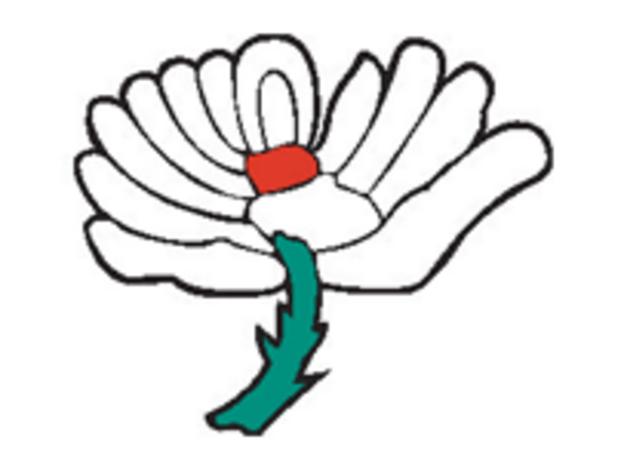 Yorkshire's chairman has labelled the team's performances "a disgrace" after the club was relegated from Division One of the County Championship.
Graves told the Yorkshire Post: "The performances have been unacceptable.
"It's some of the top players, some of the ones who have been in the England set-up, who have let us down the most."
Graves continued: "The players need to take a long, hard look at themselves as far as I'm concerned.
"We've given them everything they wanted - contracts, salaries, we've given them everything. So they can't turn around and say Yorkshire's done this or Yorkshire's done that."
Graves said the club had even prepared the Headingley wickets to the players' specifications.
He told the newspaper: "Don't blame the pitch, it's not the pitch. It's the fact they can't play on it, that's the problem."
Yorkshire have several England-capped players in their squad, notably in the bowling department which includes Ryan Sidebottom, Ajmal Shahzad, Adil Rashid and Tim Bresnan.
Bresnan had a healthy bowling average of 19.38 in the few games he played for Yorkshire when not on England duty, and Sidebottom took 62 Championship wickets at 22.00, but Shahzad and Rashid were both inconsistent.
Shahzad took 25 wickets at 41.00, and Rashid 39 at 43.38.
Weight of runs has also been a significant problem. Only Jonathan Bairstow (1015) passed 1,000 runs in the County Championship, and several players of whom much more was expected, including Anthony McGrath (485) Adam Lyth (553) Joe Sayers (581) and Rashid (556) had disappointing seasons.
Graves said: "If you look at it, we've got eight or nine players who've played for England in one format or another. And yet, as a team, they've performed badly this year."