Gloucestershire chief executive rues ECB decision
Last updated on .From the section Cricket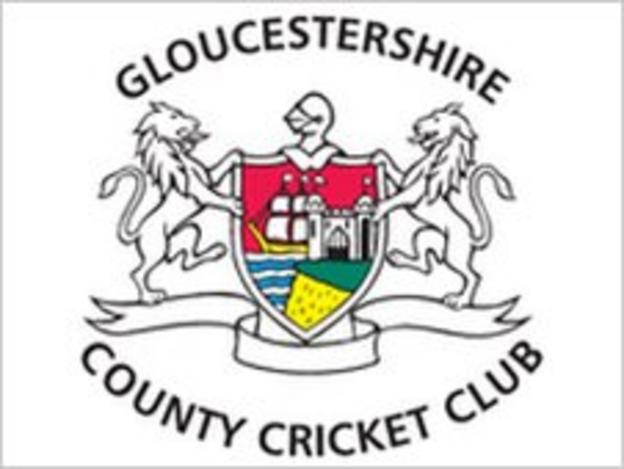 Chief executive Tom Richardson says he is disappointed Gloucestershire missed out on staging England's one-day matches against Australia in 2015.
Gloucestershire have been allocated ODI's against New Zealand in 2013, India in 2014 and Sri Lanka in 2016.
"We were looking for the Australians - it wasn't to be, it's disappointing," he told BBC Gloucestershire.
"It's a key part of our business plan and we feel we do it well.
"We get very well supported and that's the critical point. We sold out last year and it's an important part of what we do, along with the Cheltenham Festival and the Twenty20."
One of the conditions of hosting these matches is that plans to redevelop their ground in Bristol are approved.
Nevil Road has hosted an ODI every year since 1998, although they have had to add temporary seating to the stadium to accommodate larger crowds.
But the club have now submitted redevelopment plans to Bristol City Council with the aim of increasing the capacity to 17,500.
A planning meeting is due to be held next month to discuss the proposal.
"If we can get our development going and get India in 2014 then that would be a massive game," added Richardson.
"So there are opportunities to run with these bigger games and we've just got to keep at it.
"If we can't get an England international in that year then we'd try for whatever else we could get and if there's a neutral one then fine. Other games do crop up so you just keep at it."