Scotland axe national league for regional divisions
Last updated on .From the section Cricket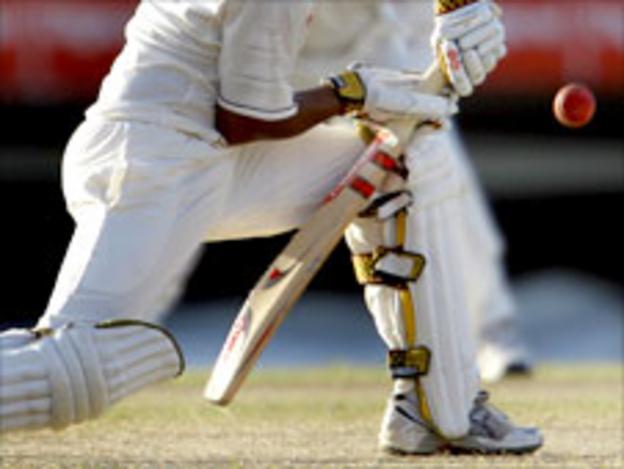 A new regional set-up of four divisions is to replace Scotland's national league from next season.
Cricket Scotland believes the move will help grow the sport by creating a larger network of stronger clubs.
There will be two leagues in the west and two in the east, with an expanded national cup competition played initially in a group stage.
"It is fully accepted that this will not please all clubs," read a statement from the governing body.
"But Cricket Scotland must make decisions in the best interest of the long-term development of the game and not individual clubs."
Andy Tennant, chair of the domestic cricket committee, added: "It was clear throughout recent discussions that there were both strong views and a lack of consensus throughout our senior clubs.
"We have taken our time to look at all the options and talk further to our clubs and regional associations.
"In the end, Cricket Scotland have to do what we believe is right for the long-term growth of our game and will implement a new structure next year.
"We firmly believe the new structure will enable clubs to plan effectively, grow their membership, keep players in the game for longer, and spend their resources on developing their entire club."