Gloucestershire stay in Bristol for T20 games in 2012
Last updated on .From the section Cricket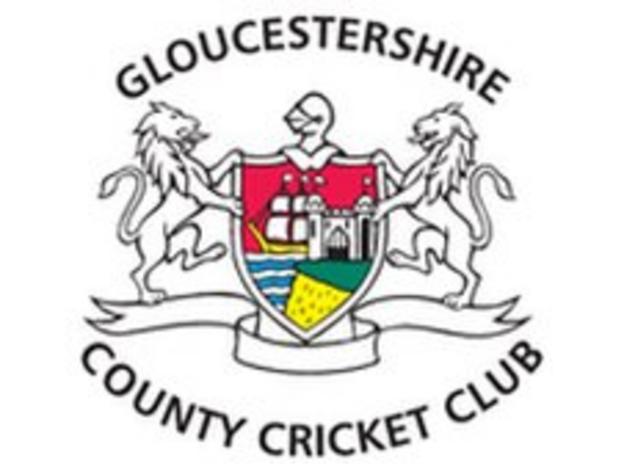 Gloucestershire have confirmed they will not be playing any of next year's Twenty20 games in Gloucester.
The county have staged matches at the King's School for the past two seasons.
But following the England and Wales Cricket Board's decision to reduce the number of T20 fixtures from 16 to 10, the club will now play all five home games in Bristol.
"Reluctantly we've had to take them away," chief executive Tom Richardson told BBC Gloucestershire.
"We felt that we had two really good games of cricket there [last season]. It was well supported and it's a great T20 venue.
"But now it's down to five games, we can't have two at Gloucester as it would only leave three down at Bristol and we want to develop there.
"It's just not viable to do one there [at Gloucester]."
But Richardson has not ruled out a return to the venue in the future.
The ECB-sanctioned Morgan Report has proposed that the number of group games be increased to 14 which could mean the club being able to take games back to Gloucester.
The proposals in the report are set to be debated in the new year.
"We'd be very keen to do it again," added Richardson. "Hopefully it will give us an opportunity to return as we really do like it."