London 2012: Kent chief executive not concerned at Olympic clash
Last updated on .From the section Cricket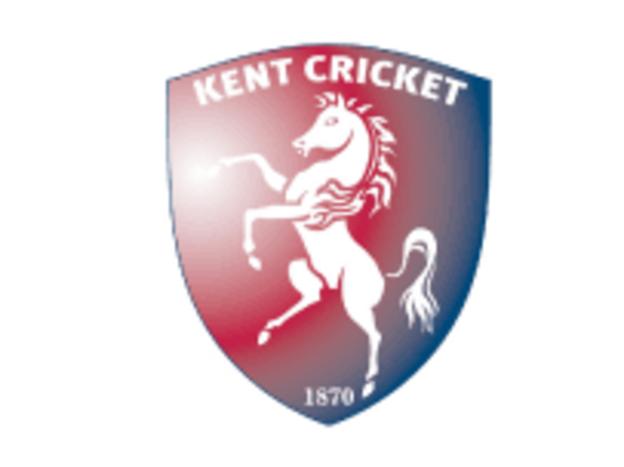 Kent chief executive Jamie Clifford is not concerned that next year's Canterbury Cricket Week falls during the second week of the London Olympics.
The Canterbury cricket festival will take place from 8 to 12 August.
Clifford does not fear a reduction in attendances, and predicts that the exact opposite could occur.
He told BBC Radio Kent: "We're going to have the South East crammed with sport enthusiasts and we see it as a great opportunity to bring in large crowds."
Canterbury Cricket Week began in 1842 and next year will be the 161st staging of the oldest annual cricket festival in the country.
Kent will host Essex for a game in the County Championship and welcome Derbyshire in the CB40 on 12 August.
Clifford added: "The great thing about Canterbury Week is that it is older even than the modern Olympics.
"We can capitalise on all those people who will come to this part of the world to watch the Olympics, haven't got tickets for every day, and we can build on all the enthusiasm for sport in the area at that time."
He added that moving Canterbury week to a different part of the year was not an option because of the way the 2012 fixtures fall.
"We like to have a four-day game followed by a one-day game, ideally Wednesday to Sunday," he said. "If you look at our fixtures, that doesn't happen at any other time other than May and you wouldn't want Canterbury week in May."