Andy Brown agrees Derbyshire exit deal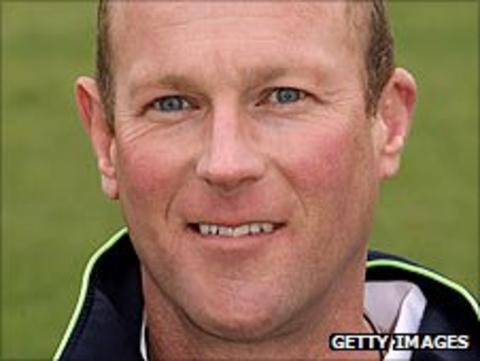 Former Derbyshire first-team coach Andy Brown has agreed an exit deal with the club after his dismissal last season.
Brown and director of cricket John Morris were released from their contracts midway through a County Championship match in May.
The club insists the agreement is an amicable one, and has thanked Brown for his commitment and long service.
Brown first played for Derbyshire's first team in 1985 and although he left in 1992, he returned in 1997.