Funds are available insists Derbyshire's Keith Loring
Last updated on .From the section Cricket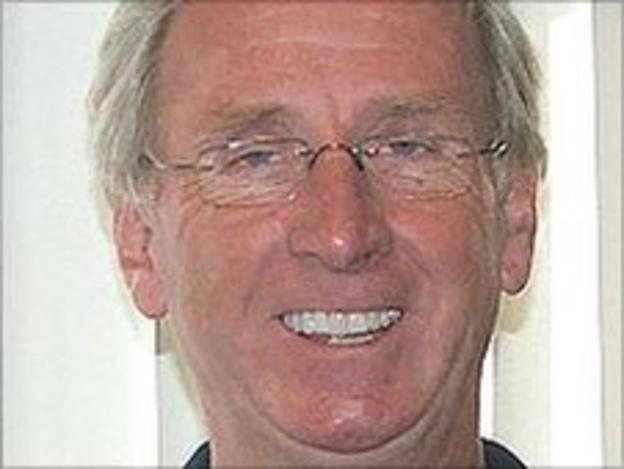 Derbyshire chief executive Keith Loring insists funds are available to make some big-name signings for next season.
Loring says "large sums of money" are available to head coach Karl Kirkken to further strengthen the squad.
"He is talking to half a dozen players in relation to Twenty20 and talking to one player for the second half of the season," Loring told BBC Radio Derby.
"He also has other irons in the fire, so we are very, very active.
"Let's not rule anything out, because at the moment we have a very good sum of the money to bring a player in for the second half of the season.
"We have also put up very large amounts of money, by our standards, into the budget to bring a specialist Twenty20 player and we have more money in the budget in case we get people injured.
"Unfortunately some of these players cannot make their final decisions because they don't know what their international and IPL commitments are yet."