Colin Graves appointed executive chairman at Yorkshire
Last updated on .From the section Cricket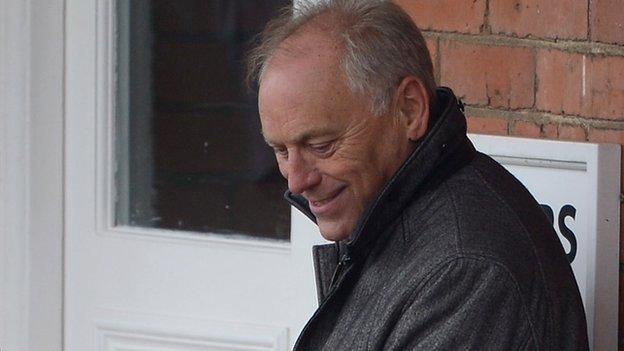 Colin Graves is to become executive chairman at Yorkshire.
Graves has been involved on the Headingley club's board since 2002 and will now take on a position which adds chief executive to his previously held role of chairman.
He told the club website: "I've been more involved over the last few months and really enjoyed it.
"There are some areas we can improve in here and I'm looking forward to working hard to steer the club forward."