ECB award due to team effort, says Charlotte Edwards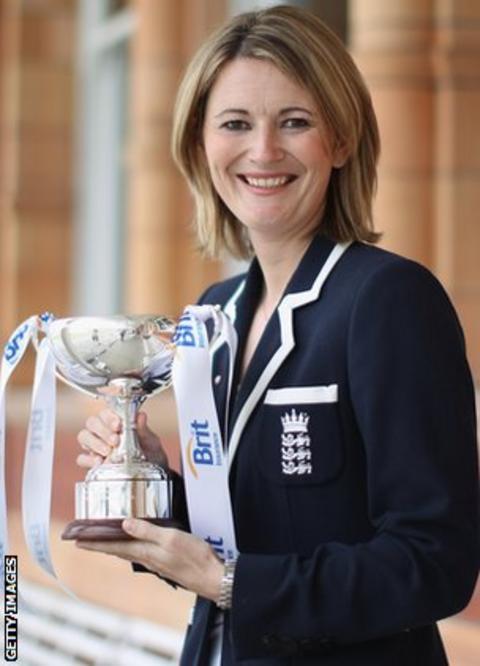 England captain Charlotte Edwards says the team's recent performances mean as much as being named as women's cricketer of the year by the ECB.
Last year Edwards averaged over 50 with the bat as England's Women suffered only one defeat.
"Ultimately the success of the team over the last 12 months has been the most pleasing thing," the 32-year-old told BBC Radio Kent.
"The fact I'm contributing to that has made it all the sweeter."
She added: "It's nice to win awards but it's the success of the team we're judged on."
Edwards, who is one of five Kent women currently in the national side, believes the England squad are set to continue their strong early season form throughout 2012.
"We keep raising the bar as a team," she continued. "It's certainly the best team I've been in.
"Results have been fantastic but we've got a massive 12 months ahead.
"There's a lot of cricket to be played but hopefully we can carry our form from the last two years into this summer. The signs look really good."