Herefordshire's MCCA Trophy clash at Bramhall is rained off
Last updated on .From the section Cricket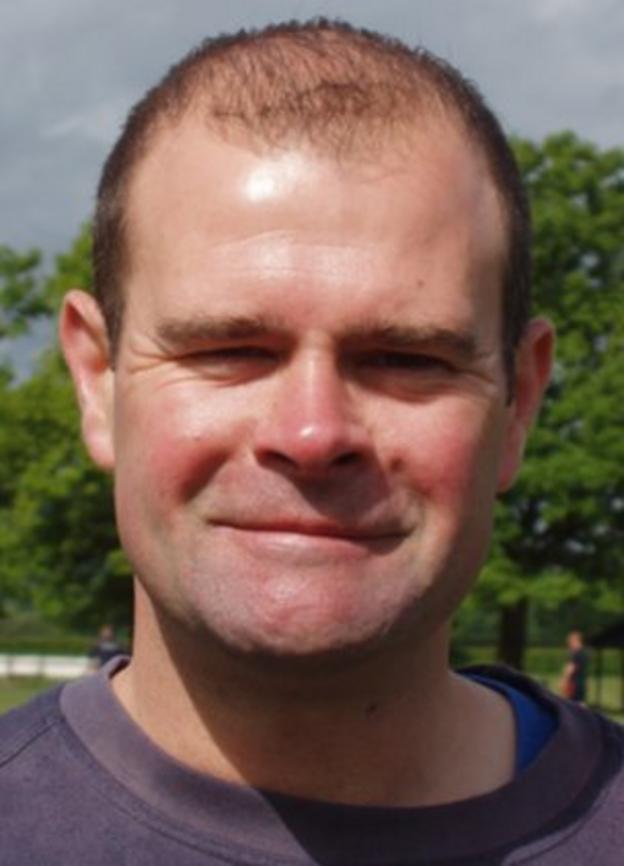 Herefordshire's MCCA Trophy qualifying group decider against Cheshire has been called off due to the weather.
Sunday's game was called off more than 24 hours ahead of the game due to the condition of the ground at Bramhall.
Herefordshire will now have to wait until after the other group games are played on Sunday to determine whether they qualify for the quarter finals.
After Sunday's second abandonment in four group games, Chris Boroughs' men now hope that one win proves enough.
After losing their opener match against Cumberland, the Cambridgeshire game was then abandoned 48 hours before it was due to be played at The Leys.
But the four-wicket win at Brockhampton against Northumberland has given Herefordshire a chance of qualifying - even if they come second in the group.
Victory over Northumberland came largely as a result of the efforts of batsmen Charlie Walker (105no) and Ben Stebbings (53) who put on 95 for the fifth wicket as Herefordshire chased down the 240 they needed to win with only three balls to spare.