St Just knocked out of ECB National Club T20 championship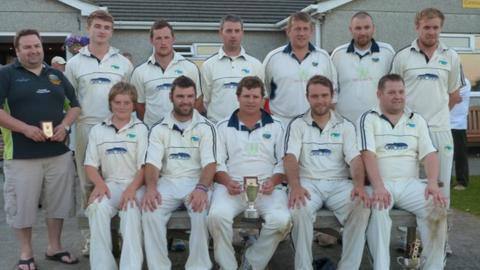 St Just's hopes of returning to the televised stages of the ECB National T20 championships were dashed with a last-ball defeat by Plymouth.
The Cornish side, who made the semi-finals of went down by two wickets.
Mark George made 36 not out as St Just scored 126-6 off their 20 overs.
But Plymouth got the 12 they needed off the final over, helped by five wides given away by George with the penultimate ball of the final over.
Plymouth went on to lose the regional final to Bristol.