Cheshire-Herefordshire: Visitors end with rain-hit draw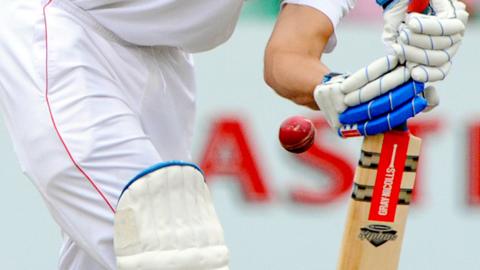 Herefordshire's final Minor Counties Championship game of 2012 ended with a rain-affected draw against Cheshire.
After just 21.1 overs of play were possible on day one at Chester Boughton Hall, resuming on 70-1, the hosts declared on 476-8 on day two.
Herefordshire then completed a run-filled day by reaching 135-4 at the close.
But, having then gone on to reach 298-9 at lunch on the third day, play was abandoned after heavy rain.
That leaves Herefordshire winless in their six Western Division matches, with just two defeats, but four abandonments to show for a rain-ruined summer - and a disappointment after winning three of their games in 2011.
Chris Boroughs' men ended up ninth in the Western Division table, just a point clear of Wales, who finished bottom.