India v England: Leading cricketers discuss key issues for tour
Last updated on .From the section Cricket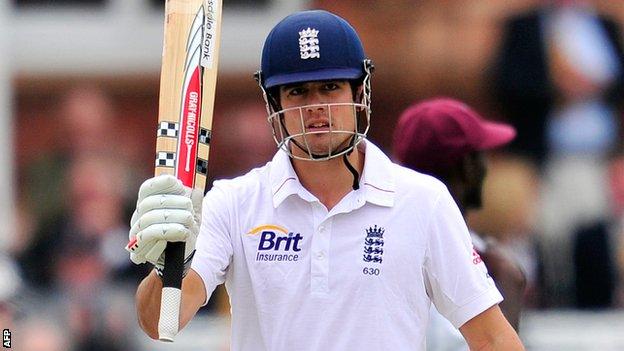 England head to India next month for their winter tour with several issues surrounding the squad ahead of the four-match Test series.
The matches will give an idea of how England's middle order will perform in the absence of Kevin Pietersen, with the conditions on the sub-continent also testing Cook's decision-making in regards to which spinners are utilised.
England's tour of India this winter includes four Tests, five one-day internationals and two Twenty20 games. The squad will embark for three days of training in Dubai on 25 October, before flying to India five days later, with the first Test set to start on 15 November.
After the Tests and Twenty20 matches, they will travel home for Christmas and then return for the one-day matches which begin on 11 January.
BBC Sport spoke to several leading names in English cricket to find out their views on the issues the team will face in India.
The captaincy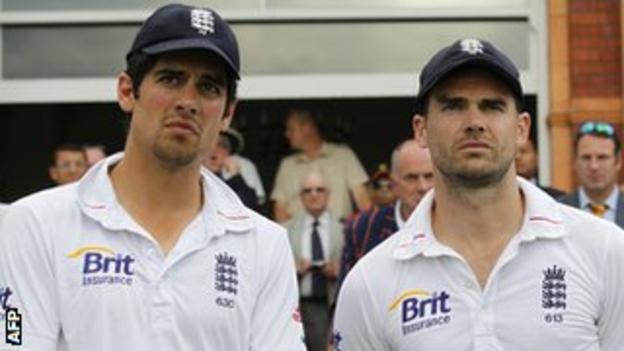 James Anderson: "An important thing for the captain is having senior players around them to provide help as you need a lot of leaders in a group and we have got that at the minute.
"We have five or six players that have been around awhile and know the score, so hopefully they can help Cook out.
"He has done a great job with the one-day side and we are now number one in the world.
"He has been Strauss's understudy for a number of years in the Test team, so the transition should be pretty smooth."
New call-ups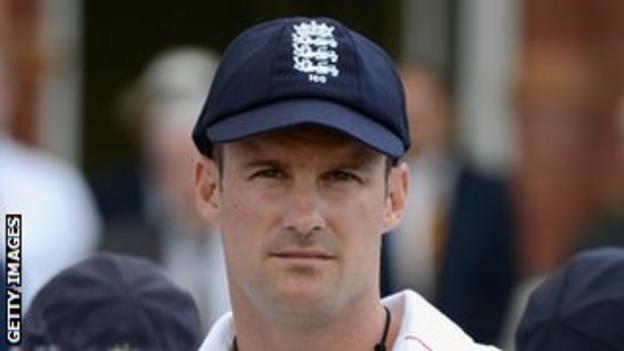 Andrew Strauss: "India is one of the toughest tours you can go on, but that provides opportunities as well.
"A lot of people are expecting India to win, but England are more than capable of causing a surprise out there.
"I know Nick Compton pretty well. I played with him at Middlesex and he has always been very dedicated to the game of cricket and has had a fantastic season.
"I have seen a little bit of Joe Root, but it seems like yesterday I remember Alastair Cook making his Test debut as a 21-year-old in India and doing brilliantly.
"I am sure the likes of Root and Compton will be desperate to take their opportunity and prove they can play at that level.
Spin bowlers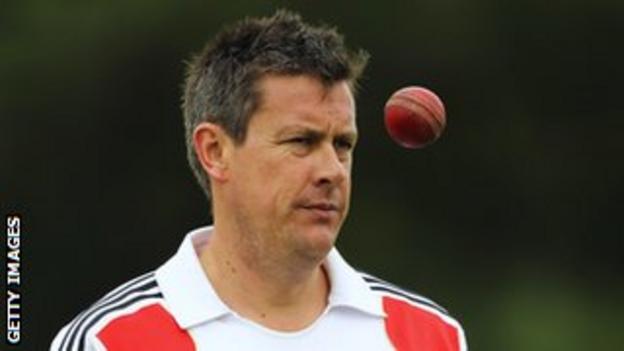 Ashley Giles: "You cannot say what is going to happen, but we have good options.
"With Samit Patel in there, it gives Andy Flower and Cook good options in the middle order and someone to bowl extra spin.
"Otherwise Monty Panesar is definitely the second best spin bowler in the country and Graeme Swann is the banker.
"With our attack, no matter what wicket they play on, you would expect we would have something to combat the conditions."
Middle order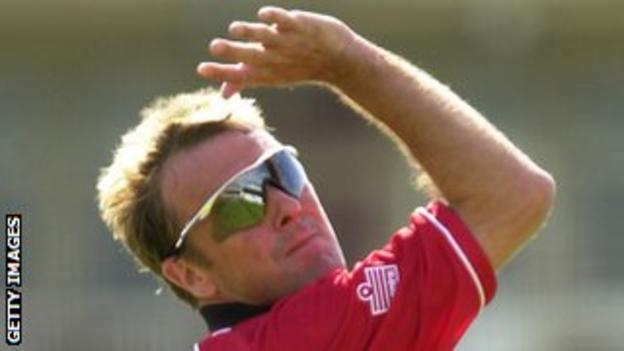 Phil Tufnell: "Ian Bell has to lead from the front this winter, as he is the 'glue' in the England side. Things can unravel in India, and unravel quickly.
"You need someone with experience and confidence with the bat to calm everything down.
"Also, in the dressing room as well, you want to look around and see these kind of guys and it just makes the side relax a little bit.
"The side in India will not be thinking about Pietersen, they will just get on that plane and get to India and know they have to switch on.
"Under Strauss, they were always slightly defensive as a side, but it stood them in good stead. They wanted an extra batter to get runs on the board, and it will be interesting to see how Cook wants to mould his team.
"He might want 20 wickets instead of piling on the runs."
England Test squad for India
Alastair Cook (Essex, capt), James Anderson (Lancashire), Jonny Bairstow (Yorkshire), Ian Bell (Warwickshire), Tim Bresnan (Yorkshire), Stuart Broad (Nottinghamshire), Nick Compton (Somerset), Steven Finn (Middlesex), Graham Onions (Durham), Eoin Morgan (Middlesex), Monty Panesar (Sussex), Samit Patel (Nottinghamshire), Matt Prior (Sussex, wk), Joe Root (Yorkshire), Graeme Swann (Nottinghamshire), Jonathan Trott (Warwickshire).