Afghanistan should be given associate membership - ACC chief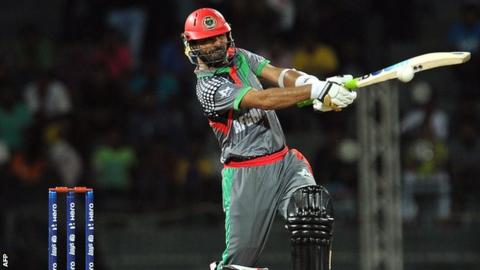 The Asian Cricket Council want Afghanistan to be given associate membership status by the International Cricket Council.
Afghanistan appeared in a second World Twenty20 competition this month, losing to England and India, and are currently an affiliate member.
But they have been backed for second tier status, below the Test nations.
"Afghanistan deserve associate membership due to their improving record," said Zaka Ashraf of the ACC.
He added: "A lot of development work has been carried out there for cricket and, in the next few years, they should play top-level cricket."
Afghanistan first became an affiliate member of the ICC in 2001 and have played 23 one-day internationals and 13 Twenty20 matches since.