Six umpires stood down by ICC in match-fixing probe
Last updated on .From the section Cricket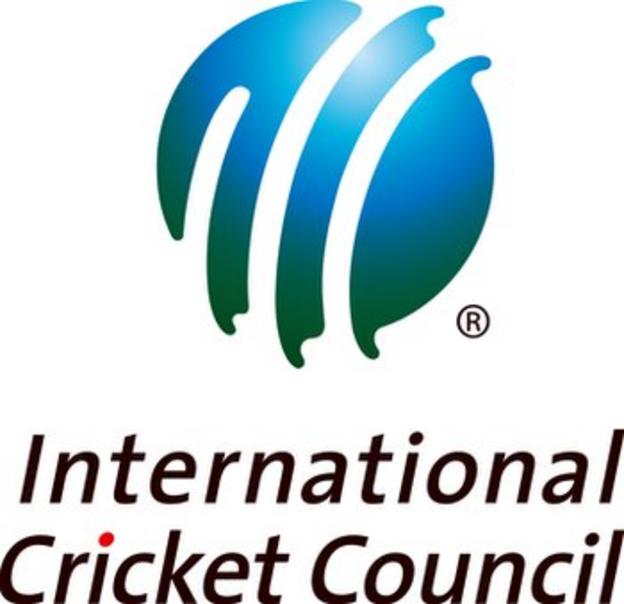 Six umpires alleged to have been willing to fix games will not officiate before an investigation is completed, the International Cricket Council says.
An Indian TV station claimed that officials from Sri Lanka, Pakistan and Bangladesh were prepared to influence matches in the ICC World Twenty20.
None of the accused participated in the event, won by West Indies last week.
One of the umpires named, Nadir Shah, told the BBC the reports were "absolute rubbish".
The Bangladeshi official continued: "These people are setting up these things. Telling whatever they feel like. Once we knew that these people are crooked we backed out. I didn't know it was a sting operation. Once I found out that these people are trying to fix matches I just backed out and left."
Sri Lankan umpire Maurice Zilva also denied the accusations, telling the BBC: "All I have to say is that we are innocent of all these charges."
Compatriot Gamini Dissanayake was quoted by the Times of India as saying: "I reject all allegations. This is an attack on the entire Sri Lankan umpiring fraternity by an external force."
An ICC spokesman said: "The officials named are not contracted by the ICC and those boards who employ and nominate the umpires directly will conduct the investigations as a matter of urgency."