India v England: Alec Stewart's potential match-winners

By Alec Stewart
Former England captain
Last updated on .From the section Cricket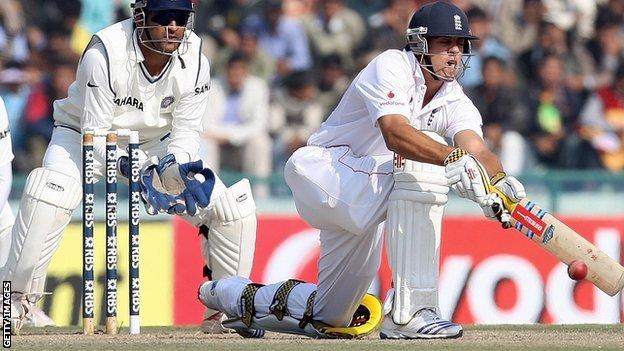 There is no tougher challenge in world cricket than a Test series in India.
They are a very proud cricketing nation with an excellent home record and, when you throw in the fact that England beat them 4-0 last year and ended their run as the number one Test side in the world, you don't need to be a rocket scientist to work out they will be looking for revenge.
Just as India can struggle on their travels when the ball bounces and seams around, England have found the going tough on slow, subcontinental pitches and I would be amazed if there is a single blade of grass in sight on the Ahmedabad pitch on Thursday morning.
With conditions very much in their favour, India will start as firm favourites and if England can head home in December having won or even drawn the series, it will be an incredible performance.
I'm looking forward to these Tests immensely and have picked out four key men from each side who I believe are likely to have a major influence on the outcome.
ENGLAND
Alastair Cook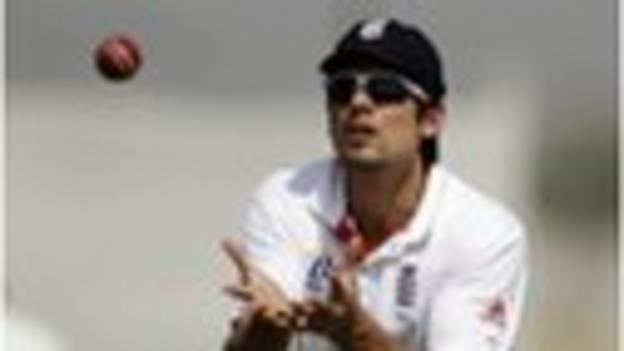 This is Cook's first series since taking over from Andrew Strauss as Test captain and it is essential that he leads by example and sets the right tone for the rest to follow. He has shown good form in the warm-up games and will have an important role in shepherding Test debutant Nick Compton at the top of the order. So far in his career, Cook has answered every question asked of him, so I fully expect him to deliver as a captain.
Kevin Pietersen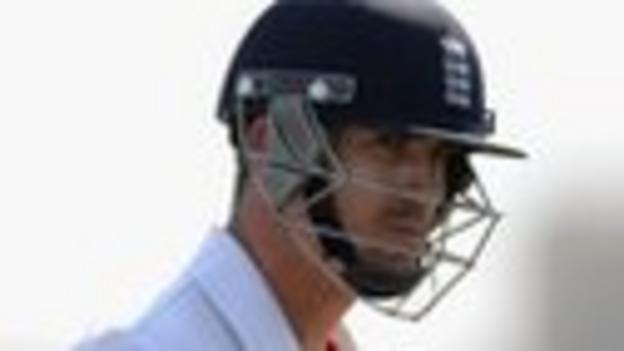 Pietersen's "reintegration" in the England fold seems to have gone smoothly so far and his return to the side is one I definitely welcome. He is a world-class player, a match-winner, with vast experience and can take the attack to the opposition bowlers on any surface. If England are to have any chance of winning in India, they need Pietersen at his best and let's hope he shows everyone exactly what they've been missing.
Graeme Swann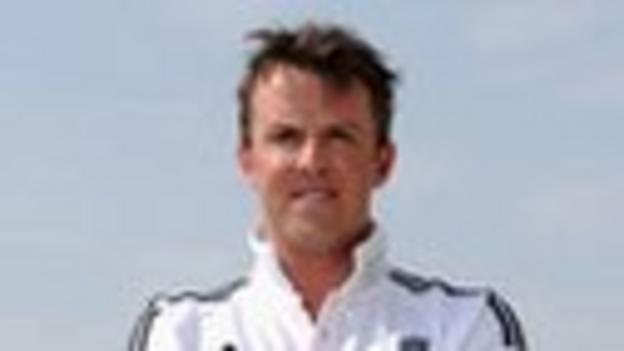 Swann has been England's number-one spinner for a number of years now and is just one wicket shy of equalling Jim Laker as England's top wicket-taking off-spinner. With the spinner-friendly surfaces in India, he will be doing a lot of bowling so it's important he performs well and puts the Indian batsmen under pressure. It's not just his wicket-taking that is crucial but also his ability to keep control and make sure the Indian batsmen don't take the game away from England.
James Anderson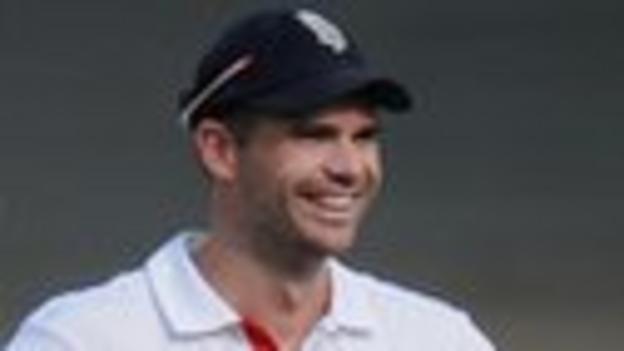 Anderson is England's most experienced quick bowler and I think the other bowlers almost look to him as a father figure. His skills in bowling with the new ball, reverse swinging the old ball, changing his pace and creating difficulties for batsmen on any surface are second to none in world cricket. His experience of bowling in these conditions is just as important as his skill.
INDIA
Sachin Tendulkar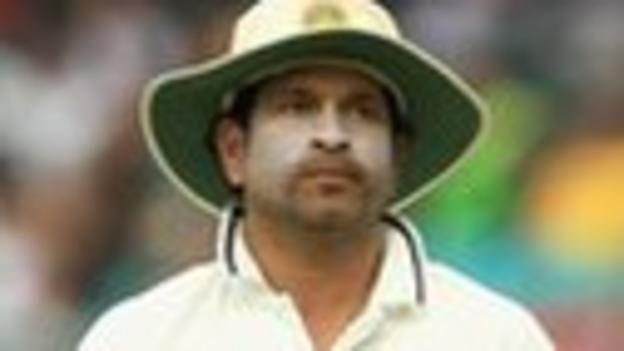 When you look at the all-time greats of the game, you start with Sir Donald Bradman and then put Tendulkar very close behind. He is a very proud man and will want to show everyone that he is still a world-class player and dismiss any talk of a decline in his abilities. This will probably be the last time he plays against England so he will want to have a huge impact on this series.
Virat Kohli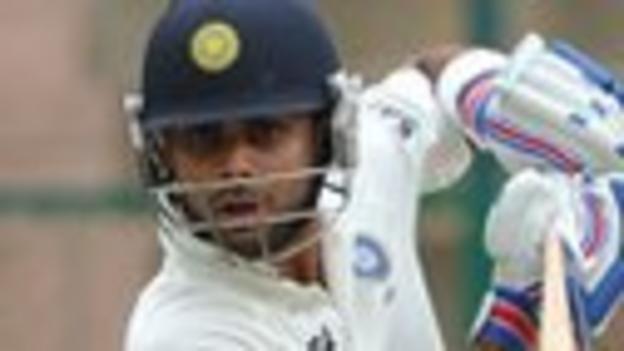 Kohli is the next superstar of Indian cricket. I have watched him play in the Indian Premier League and I have also seen him play enough international cricket to realise he is maturing into a top-class cricketer. It's unfair to start comparing him to Tendulkar or Rahul Dravid but he is a special talent and there's no reason he can't become one of the greats of the game.
Ravichandran Ashwin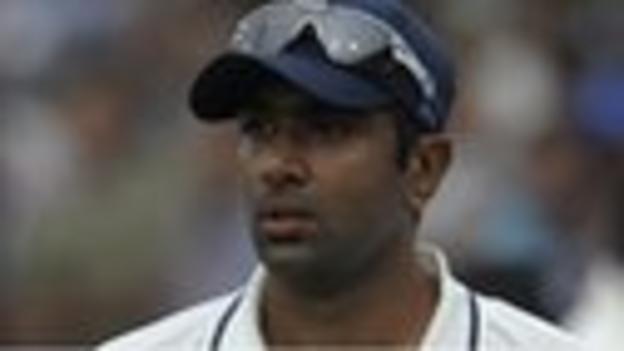 Ashwin is as big a match-winner for India as Pietersen is for England. He's an impressive bowler with good variety who will be keen to cause the England batsmen plenty of problems. He spins the ball big both ways, gets it to bounce with his height and is a real danger who will need to be treated with the utmost respect.
Pragyan Ojha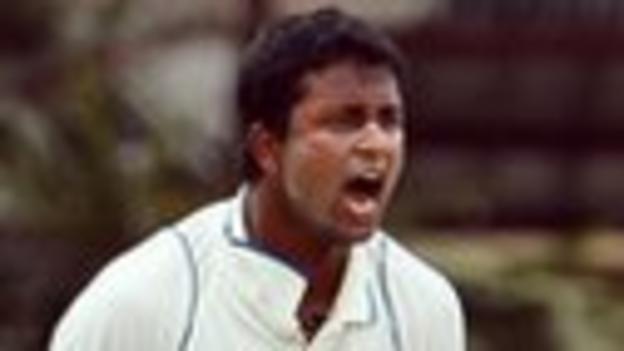 I was fortunate enough to see Ojha play for Surrey at the back end of the 2011 season and he was unbelievable. I haven't seen a finger spinner with such great control for years. In one match against Northants, the batsmen simply did not know how to score against him and he ended up with the amazing figures of 6-8 from 16 overs. It's crucial England find a way of rotating the strike against Ojha because if you get stuck down his end, he will eventually get you out.