Pakistan Super League: players warned over safety
By Sam Sheringham
BBC Sport
Last updated on .From the section Cricket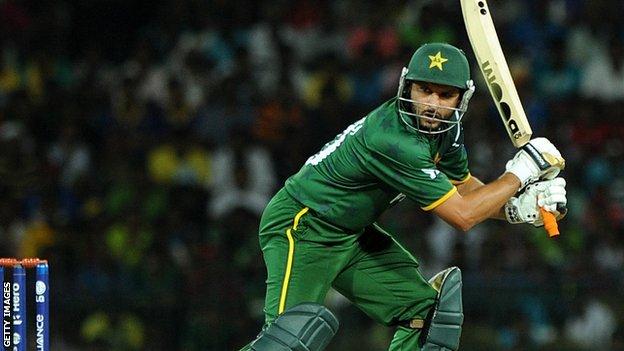 International cricketers are being strongly advised to reject lucrative offers from Pakistan's new Twenty20 league because of security concerns.
Organisers of the $100m Pakistan Super League say they have had interest from England, South Africa and Australia.
But the global players' union (Fica) has "significant concerns" over safety.
Fica chief executive Tim May told BBC Sport: "I think you'll find the majority of current international cricketers will heed our advice."
Pakistan has not hosted international cricket since armed militants attacked the Sri Lanka team bus in Lahore in 2009.
Bangladesh were due to send a team to tour the country in January, but cancelled in December due to security concerns.
Fica employed independent security consultants to assess the current level of danger in Pakistan before urging players not to take part in the tournament, which runs from 26 March to 7 April.
"The security consultants came back and said that the risk of touring Pakistan in a cricketing sense is unmanageable," added former Australia off-spinner May.
"I haven't spoken directly to any players but the feedback we are getting from player associations throughout the world is that players are very appreciative and understanding of the advice.
"We can't force the players not to go but I think you'll find the majority, if not all, of current international cricketers will heed that advice and, unfortunately for Pakistan, not participate in this event this year."
In its email to all domestic player unions, Fica said security experts had reported 130 terrorists attacks in Pakistan since September 2012.
They were also concerned that troubles could escalate in March, when Pakistan will be holding government elections.
Fica's stance was echoed by England's Professional Cricketers Association, which is urging English players to miss the event.
"The advice we are giving is that although we would love there to be a Twenty20 competition in Pakistan - we think it would be wonderful in cricketing terms - it is simply not safe to do it," PCA chief executive Angus Porter told BBC Sport.
Players are not obliged to follow their unions' advice, although county cricketers will only be allowed to compete if they receive a 'No Objection Certificate' from the England and Wales Cricket Board.
The PCA also raised concerns over the finances of the Bangladesh Premier League but several English players, including Ravi Bopara, Owais Shah and Phil Mustard, are currently taking part in that event.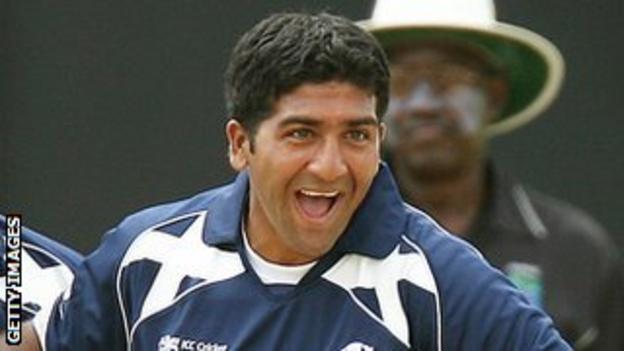 The hard line from player associations will be a blow to the Pakistan Cricket Board, which is billing its competition as Pakistan's answer to the Indian Premier League and hoping it can entice international cricketers back to the country.
At a glitzy launch event last week, featuring Pakistan players past and present, PSL managing director Salman Sarwar Butt claimed players from South Africa, Australia, England, West Indies, Sri Lanka, Bangladesh and Ireland had expressed interest in the five-team competition to be held in Lahore.
Butt says the league - which has also hired former International Cricket Council chief executive Haroon Lorgat as a consultant - will be worth $100m, with funding believed to be emanating from Pakistani mobile phone companies and Pakistani businessmen based in the United Arab Emirates.
Majid Haq, a hard-hitting Scotland all-rounder who played in the 2007 World Cup, says he still plans to put his name forward for the PSL player auction after missing out on the Bangladesh league.
"I'm keen to give it a try," he said. "I have a Pakistani background - my parents were born there and I still have strong links with Pakistan.
"I think it would be great for overseas players to go over there and show that Pakistan is a safe country. Cricketers in Pakistan are treated the same way as footballers so it would be high-level security. Hopefully players will be brave enough to go."
With reporting by Nasser Hanif