Alec Stewart's World Test XI

By Alec Stewart
Ex-England captain & Test Match Special summariser
Last updated on .From the section Cricket203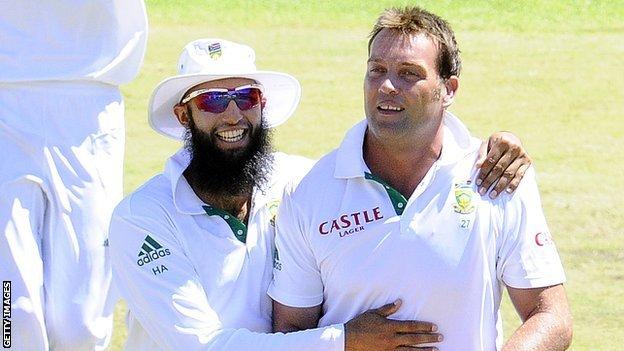 With many of cricket's biggest stars gathering for the Indian Premier League, I've taken advantage of a pause in the international calendar to select my World Test XI.
My team is based on Test cricket over the 12 months from May 2012 to April 2013, taking into account not just the quality of performances but also the standard of the opposition each player was up against.
It has not been an easy task deciding who to pick and who to leave out and I'm sure you will have your own opinions on who deserves to make the final cut, so make sure you weigh in with your own selections in the comments section below.
1. Alastair Cook (England, captain)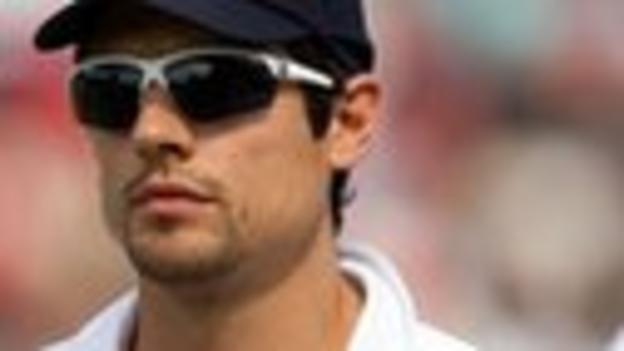 Tests: 13 Runs: 1,123 Average: 51.04
Cook scored five hundreds in three different continents, including three as he led England to a historic series victory in India. People questioned whether taking on the captaincy would affect his batting but if anything, it has made him even better and he is now up there with the very finest players in the modern game. Cook will also be my chosen captain. He has already shown to me that he leads from the front, has good man management skills along with a decent understanding for the game. The series win in India swung it his way ahead of Michael Clarke.
2. Cheteshwar Pujara (India)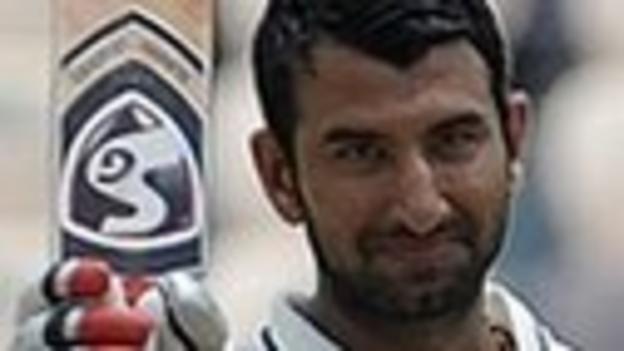 Tests: 10 Runs: 1,073 Av: 82.53
Pujara has generally batted for India at number three but because he has also been deployed as an opener in four innings I have chosen him to go in first with Cook, allowing me to select other high quality top order batsmen in the line-up. He has a fantastic technique and temperament and is already filling the considerable void left by the retirement of Rahul Dravid. So far, all his big scores have come in India so he still has to prove he can do it overseas too.
3. Hashim Amla (South Africa)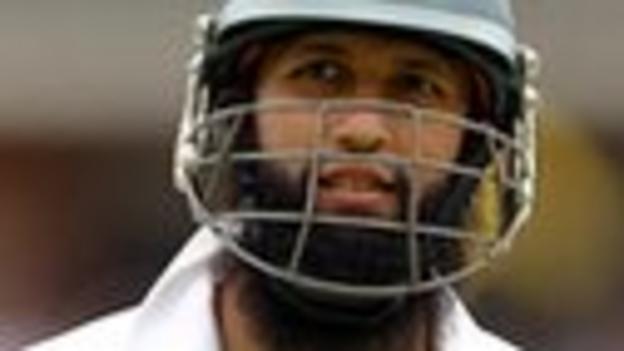 Tests: 11 Runs: 1,321 Average: 82.56
The South Africa number three was the first name on the team sheet. He has scored five hundreds and four fifties in the last 12 months and continued to show what an outstanding cricketer he is. He scored runs in England, Australia and at home to prove himself to be the all-round package.
4. Kumar Sangakkara (Sri Lanka)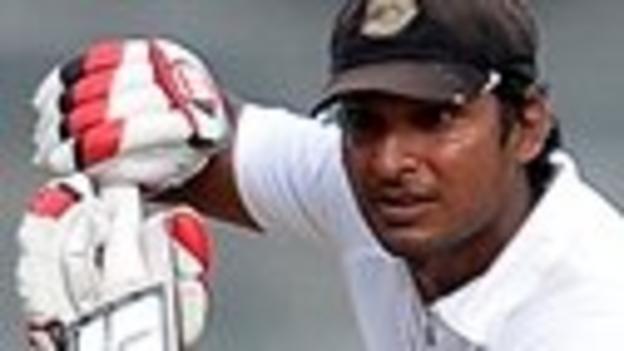 Tests: 9 Runs: 1,104. Average: 84.92
I considered Shivnarine Chanderpaul, Marlon Samuels and Jonathan Trott for middle-order slots but the Sri Lankan gets the nod through sheer weight of runs. He has scored as many centuries and fifties as Amla, including 199 not out and 192 against Pakistan in June 2012, and finished off the season with back-to-back hundreds against Bangladesh.
5. Jacques Kallis (South Africa)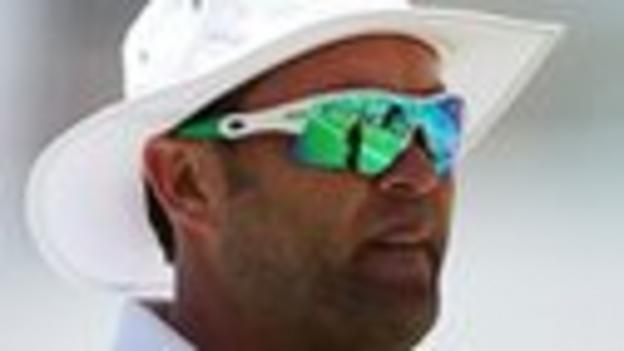 Tests: 10 Runs: 749 Batting average: 46.81 Wickets 12 Bowling average: 32.00
This was a close call between Kallis and his South Africa team-mate AB de Villiers but Kallis gets the nod as the genuine all-rounder which gives me the perfect balance to the side. Even though he hasn't had his most memorable year in Test cricket, he has still scored important hundreds against England and Australia and chipped in with some handy wickets.
6. Michael Clarke (Australia)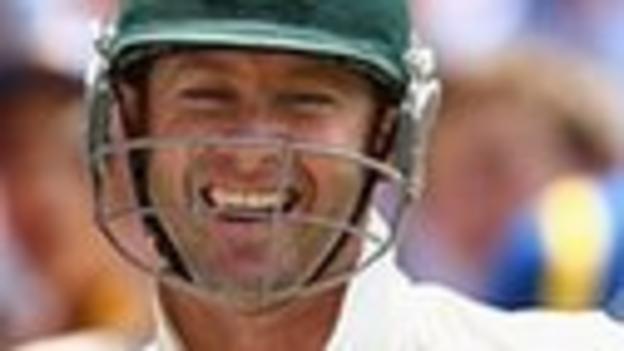 Tests: 9 Runs: 1,178 Average: 84.14
Along with Amla, the Australia skipper has been the standout cricketer of the last 12 months. Like Cook, the responsibility of captaincy seems to have taken his batting to another level. He has made an incredible run of scores against good opposition, including back-to-back double hundreds against South Africa - the best side in the world.
7. Matt Prior (England, wicketkeeper)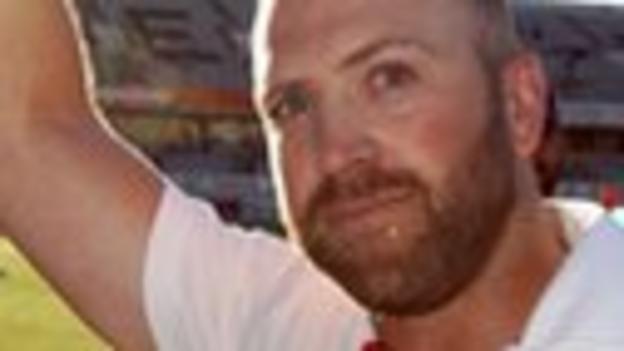 Tests: 13 Runs: 879 Average: 54.93
As I've said for a while, England's number seven is the best wicketkeeper-batsman in the world and although De Villiers is now keeping wicket for South Africa, Prior remains by far the better gloveman. In the last 12 months he's scored runs in England, done well in India and finished the winter with an exceptional match-saving hundred in New Zealand. As good as Mahendra Dhoni is for India, Prior remains the better all-round package in all conditions.
8. Ravichandran Ashwin (India)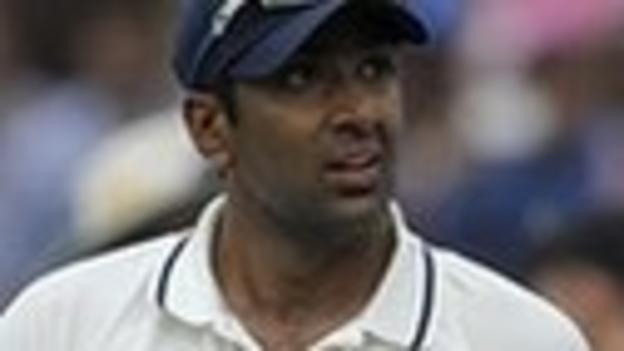 Tests: 10 Wickets: 61 Average: 25.50
Ashwin is now India's number one bowler and has earned that right through sheer weight of performance. With seven five-wicket hauls and two 10-fors in 10 Tests over the period, Ashwin has proved himself to be a match-winning bowler. Although he is in the team as a bowler, you need someone at number eight who can weigh in with valuable runs and Ashwin has proved he can do that, with a healthy average of 36.9 from 12 innings.
9. Vernon Philander (South Africa)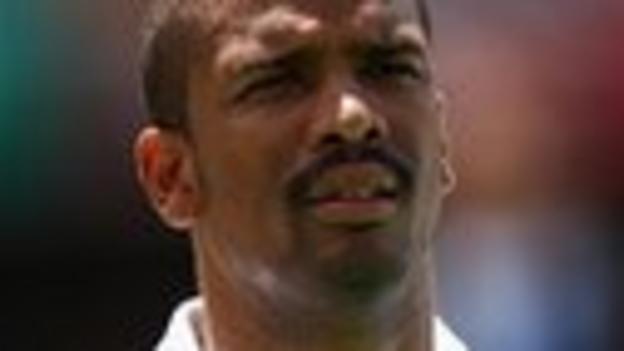 Tests: 9 Wickets: 38 Average: 21.13
Philander's wicket haul is good, but his strike rate of 50.3 is outstanding. He has shown he can get wickets in all conditions, swings it with great control, hardly bowls a bad ball and is always asking questions of the batsman.
10. Dale Steyn (South Africa)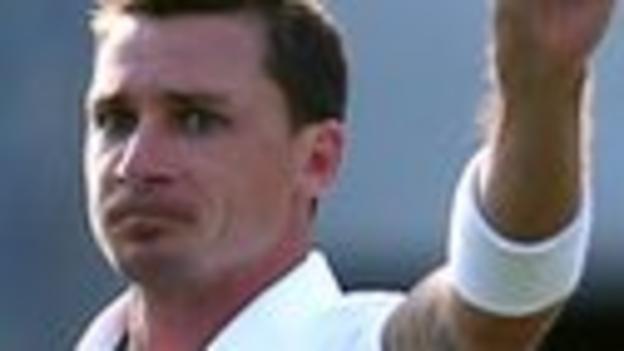 Tests: 11 Wickets: 60 Average: 20.26
The South Africa quick is the number one bowler in the world. He has pace, control, can swing it both ways and is capable of dominating the very best batsmen in the world. I played against some pretty special fast bowlers during my career but Steyn is worthy of comparison with any of them.
11. Morne Morkel (South Africa)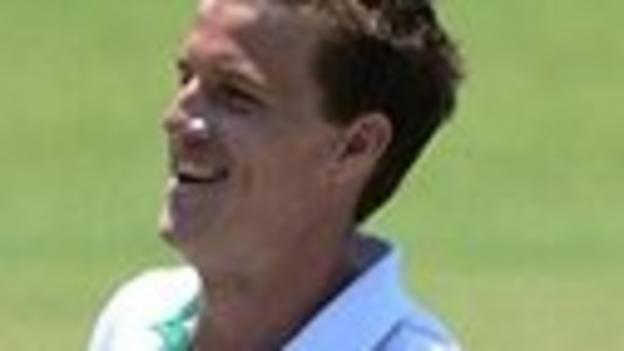 Tests: 10 Wickets: 36 Average: 29.77
The choice of the third fast bowler to accompany Philander and Steyn caused me the biggest headache of all. I immediately wrote down James Anderson, but a closer study of his figures show that he hasn't actually taken a five-wicket haul in the last 12 months and has a strike rate of 75. Stuart Broad was another consideration after taking three five-fors and one 10-for, but in the end Morne Morkel gets the nod. His stats for the year are very good, but above all he has the height to create excessive bounce which gives my pace attack the perfect all-round balance.
12th man: Rangana Herath (Sri Lanka)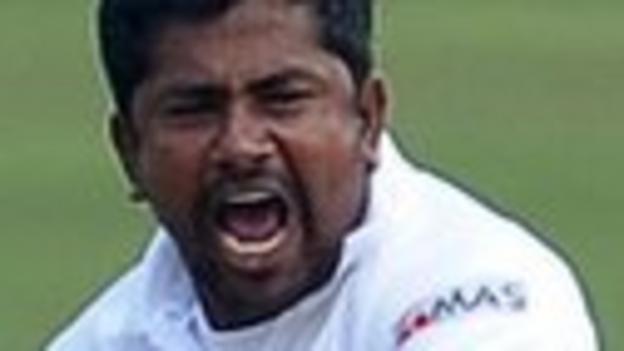 Tests: 10 Wickets: 61 Average: 23.65
Like any selector, I would want to know the pitch conditions before choosing my final XI and if we were going to play on a raging turner then Sri Lanka's Rangana Herath would come in for Morkel. I played against him on our Sri Lanka tour back in 2001 and although at the time I felt he bowled a little bit too slowly he has developed his skills and variations to become one of the leading spinners in world cricket.