Guernsey register six-wicket MCC win in Twenty20 match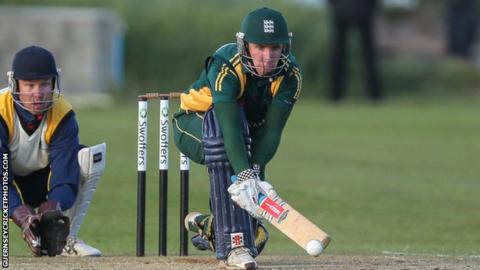 Guernsey's preparations for the European Twenty20 Division One championships continued with an impressive six-wicket win over the MCC at Port Soif on Tuesday.
It was a first victory for new Guernsey director of cricket Nic Pothas since taking over the side in the winter.
The MCC scored 136-6 in their 20 overs, as Ballard top-scored with 78.
But Guernsey made their target, hitting 139-4 off 18.2 overs to claim the win ahead of Thursday's 50-over game.
Jeremy Frith, who took one wicket with the ball, top-scored with 54 as he and Ross Kneller (44 not out) put on 90 for the fourth wicket.
The match was Guernsey's third fixture of the season, after losing to Sussex in and earlier this month.